Buffalo Seamless Gutter Installation
Gutters are placed on roofs to provide the water a designated position to where water will be able to flow. This is to protect the entire area of the house from flooding with excess water collected by the roof. Seamless gutters have the same purpose, except that they are specially designed to give homeowners who choose to install it in their homes with maximum protection, given that the gutter is made of materials that create less leakage points without seams that will become problematic over time. If you are serious about a seamless gutter installation, contact StockMohr to get started.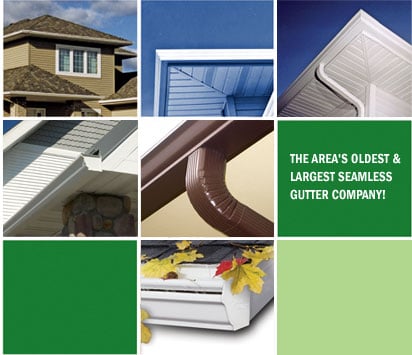 Buffalo Seamless Gutters
Preformed rolls of composite metal are what seamless gutters are made of. These gutters make up the narrow channels attached directly to the outer edge of the roof. Their job is to gather whatever water falls on the roof. It would be virtually impossible to keep the house protected from house rain if the seamless gutter installation is not done properly. This is because with an incorrect installation, the soil near the base of your home can erode and destroy the home's foundation with moisture as time passes by.
Seamless Gutter Installation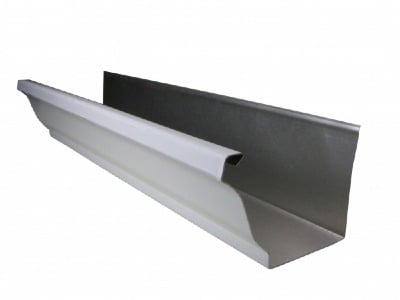 Seamless gutter installation done by the gutter installation professionals from StockMohr have many benefits. One of them is that you will be able to fix the problem of dirt, leaves and nest materials settling on the gutter by having gutter guards installed. By having gutters, rainwater will be able to not spill directly to the ground from the roof, which might destroy any landscaping or basement entrance. At the same time, a seamless gutter installed by professionals can make sure that the water that flows down the downspout will be directed to a drainage solution, keeping your home puddle-free and in tip-top condition.
These are the most basic needs that you will need to accomplish a seamless gutter installation. If you want the best gutters without spending a fortune for your seamless gutters, Stockmohr is there to help you out.