Cheektowaga Seamless Gutters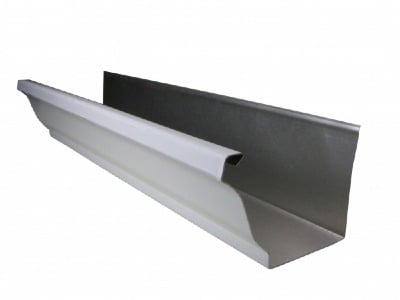 Not only is it a hassle to unclog the leaves and debris that fill your gutter, but it's also a significant liability for increased exposure to water damage around your home. Gutters are built to direct the flow of water from your roof to safe spots around your home. Clogged gutters may spill water along the foundation of your home and contribute to long-term issues around structural failures. Instead of having to always clean out your gutter, you can consider getting new seamless gutters that come with gutter covers which effectively block leaves from entering your gutters in the first place.
Professional Gutter Installation
Although you can try installing seamless gutters around your home on your own, with the help of professionals, the job gets done quicker and safer. Our crews at StockMohr have extensive training to help with safely handling every part of the installation project. Additionally, we provide updated licenses and insurance coverage to protect our customers from unexpected liabilities.
Contact Us Today
For gutter installations around Cheektowaga, speak with the professionals at StockMohr. With over 30 years of experience and the latest seamless gutters on the market, we will help you find a successful gutter solution for your home. Contact our team today to learn more!