Clarence Gutter Installation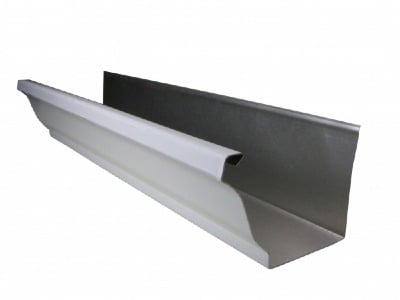 Over thirty years ago StockMohr started installing gutters in Western New York homes, and that expertise has continued to serve their professional team over time. Clarence Gutter Installation is a specialty for StockMohr. Their seamless gutters provide superior performance for your Clarence home, ensuring that rainwater will stay away from the foundation of your home, preventing lots of very costly damage to your home's foundation. On top of that functionality, you can choose from various different colors of gutters, so not only are you protecting your home but enhancing it at the same time. Let StockMohr be the team to handle your home's Clarence Gutter Installation.
Clarence Seamless Gutters
Seamless gutters will give your Clarence home the best protection from overflowing rainwater that you could possibly have. This type of gutter aligns right with the edge of your roof. If there are any gaps between your roof and gutter, rainwater can accumulate around the base of your house and cause costly damage to the foundation of your home. For your Clarence Gutter Installation project, getting seamless gutters from StockMohr is the best investment for your home.
Seamless Gutter Installation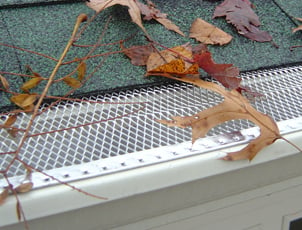 Getting seamless gutters by themselves is great, but if you wish, gutter covers are also available courtesy of StockMohr. As a part of your seamless gutter installation, gutter covers can be inserted right over your new seamless gutters during the same project. If you elect to not use gutter covers, leaves, dirt, and other debris can collect in your gutters, preventing normal flow throughout the gutters. Cleaning out your gutters and removing all this clutter is also time-consuming. Save yourself the time by getting gutter covers included in your Clarence Gutter Installation.
If your Clarence home needs new gutters, get seamless gutters and gutter covers installed courtesy of StockMohr.
You may also be interested in:
- Clarence Window Installation
We guarantee our work.
Schedule a Free Estimate