Depew Gutter Installation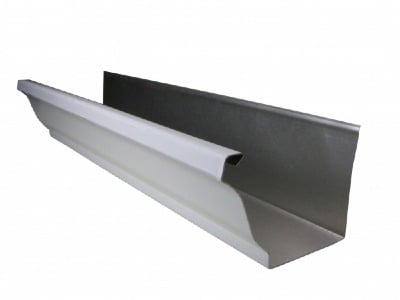 Gutter installation has been a specialty for Stockmohr since the very start. Today, their professionals still know how to best serve those needing gutters in Depew and throughout Western New York. When the weather in Depew turns for the worse, homeowners want to know that their gutter system will be working properly. Addressing these problems does not have to involve costly or unnecessary repairs. Stockmohr will help make sure that you do not go beyond what your home needs in terms of Depew Gutter Installation.
A member of the Better Business Bureau for more than two decades, Stockmohr has become a trusted name throughout the area. As a local service provider, they are committed to providing a great gutter installation in Depew for every homeowner.
Seamless Gutter Installation Depew
Stockmohr is proud to offer seamless gutters as a part of their Depew Gutter Installation package. Seamless gutters fit straight on the edge of your roof, as opposed to more traditional gutters that may hang below your roof. The key here is that seamless gutters help protect your home from major foundation damage. With other types of gutters, water can start overflowing and puddle up around the edge of your home, causing the foundation to erode over time. Properly maintained seamless gutters from Stockmohr will ensure that this never happens to your home.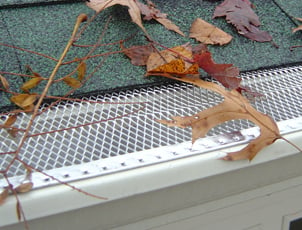 For those looking for something extra with their gutter installation in Depew, Stockmohr also offers gutter covers with their seamless gutters. Gutter covers ensure that debris flying around your Depew home does not get into your gutters. Things like leaves and branches can get caught in your gutters from time to time. This can lead to clogging, which then leads to expensive gutter repairs.
Stockmohr has tons of different options for homeowners looking for a great Depew Gutter Installation. Call them today or visit the showroom in Clarence Center to get started.