Eggertsville Seamless Gutters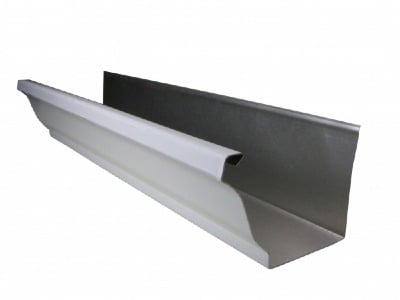 When it comes to gutter installation in Eggertsville, Stockmohr has been in the business for over 30 years. Their seamless gutters are a fantastic option for those living in the WNY area. With Eggertsville Seamless Gutters from Stockmohr, your home can be properly protected from excess rainwater, which if not dealt with properly could cause problems with the foundation of your home.
Stockmohr offers additional products with their seamless gutters and gutter covers. Together, these products can help contribute to keeping your home more maintenance-free over time. Consult Stockmohr today for your Eggertsville Seamless Gutters.
Eggertsville Gutter Installation
With seamless gutters from Stockmohr, you get a great product that helps to protect your home from potentially harmful damage that can happen with large amounts of rainfall. Stockmohr's Eggertsville Seamless Gutters fit straight to the edge of your roof, which keeps rainwater from slipping off the edge and pooling up around the base of your home. Over time, this could cause serious damage to your foundation that can lead to extremely costly repairs.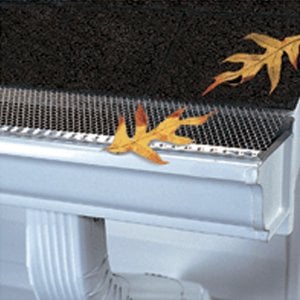 In addition, you can get gutter gurads to complement your seamless gutters as a part of your Eggertsville Gutter Installation. These covers fit right over your gutters and prevent debris like leaves from accumulating in your gutters. Without gutter guards, this debris can cause your gutters to clog and not function properly. Contact Stockmohr today to get Eggertsville Seamless Gutters for your home or business.