Hamburg Gutters Installed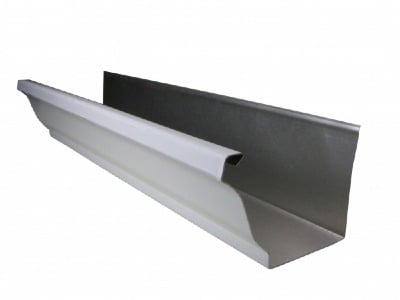 Gutter installation is a specialty for the professionals at StockMohr, who are widely respected for their work in Hamburg. After 30 years of business, they still provide a high level of personal customer service for every customer getting new Hamburg Gutters Installed. StockMohr works only in Western New York, so when you hire them for your gutter installation, you know you are getting a local company that knows what area homeowners like. With seamless gutters and gutter covers, StockMohr offers Hamburg homeowners two quality products that go a long way towards protecting the long-term health of a home.
Hamburg Seamless Gutters
Getting seamless Hamburg Gutters Installed insures the highest level of protection for your home. If your gutters are not properly aligned with the edge of your roof, rainwater can puddle up around the foundation of your home, and that can lead to many costly repairs to fix up those parts of your home. Using StockMohr as the provider to get your Hamburg Gutters Installed means your home will get properly installed seamless gutters that make great contributions in protecting your home.
Seamless Gutter Installation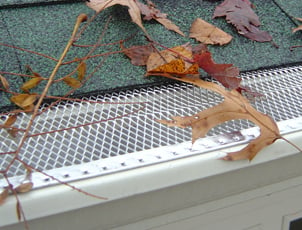 As a part of your seamless gutter installation, make sure your Hamburg home is protected with seamless gutters and gutter covers. Cleaning out your gutters can be a regular task that is extremely time-consuming, so getting gutter covers helps reduce the effort necessary to keep your gutters clean. By purchasing gutter covers at the same time that you get your Hamburg Gutters Installed, you can insure that your gutters will not be a problem all year long.
In Hamburg, having an effective gutter system goes a long way toward keeping your home from needing costly maintenance. Call StockMohr today to get started with a seamless gutter installation for your Hamburg home.