Niagara Falls Gutters Installed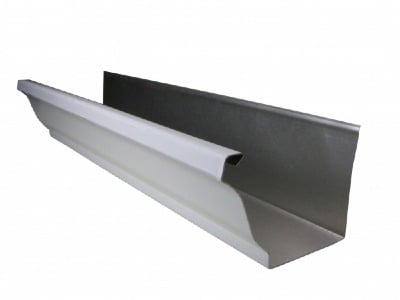 When it comes time to get new Niagara Falls Gutters Installed, you need to trust a group of certified, experienced professionals who have been doing gutter installations for a while and are trusted throughout the Western New York community. Stockmohr fulfills all of those criteria. With seamless gutters and gutter covers available, Stockmohr offers an extensive package of gutter products that will protect your home for years to come.
If you need new gutters in Niagara Falls, be sure to give Stockmohr a call. They will be able to provide you with a detailed plan of what you need when it is time to get Niagara Falls Gutters Installed in your home.
Niagara Falls Seamless Gutters
Seamless gutters are a big part of Stockmohr's advantage in gutter installation. These gutters fit straight to the edge of the roof rather than hanging on the edge. Because of this, these gutters are more effective at channeling rainwater through your gutter system. Less effective gutters can let rainwater collect around the foundation of your home, and that can mean costly repairs in the long run.
Gutter Installation Niagara Falls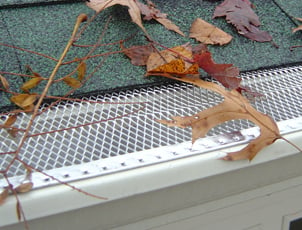 These seamless gutters are surely a fantastic part of getting Niagara Falls Gutters Installed, but what if leaves and debris collect in your gutters? They can become clogged and that eliminates the benefit of seamless gutters. That is why Stockmohr also offers gutter covers to go with their seamless gutters. Gutter covers are designed to keep your gutters clear of everything except for water, keeping your gutter system functioning properly all year round. When it comes to getting Niagara Falls Gutters Installed, Stockmohr has the products and the service to give you a fantastic gutter installation.