North Tonawanda Gutters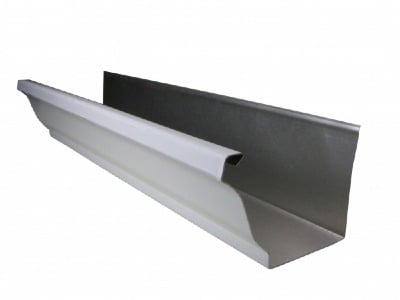 If your gutters are breaking or falling apart, you need to contact a professional as soon as possible to correct the problem. StockMohr has a team of trained professionals who know how to install North Tonawanda Gutters, and they also have a line of products that can provide your home with the utmost protection. With seamless gutters and gutter covers, StockMohr can give you the peace of mind that comes from knowing that your home will be safe from improperly functioning gutters.
North Tonawanda Seamless Gutters
Seamless gutters differ from normal gutters in that they fit straight along the edge of your roof rather than hanging below. This ensures that your North Tonawanda Gutters will properly dispose of rainwater and the water will not puddle up around your home's foundation and cause costly foundation damages. These are the best possibility when it comes to getting new gutters for your North Tonawanda home, and StockMohr will make seamless gutters work for you.
Seamless Gutter Installation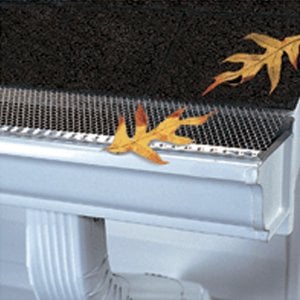 In addition to seamless gutters, StockMohr provides gutter covers as a part of the package for your North Tonawanda Gutters. These covers fit right on top of your new gutters, and help keep leaves and other debris out of your gutter. Without covers, your gutters can become clogged and allow water to leak out over the sides. Gutter covers can reduce the amount of time you need to spend cleaning your gutters throughout the year.
For the total package of seamless gutters and gutter covers, trust StockMohr with the installation of your North Tonawanda Gutters. Visit their showroom today to check out all the options available for new gutters through StockMohr.