Tonawanda Gutter Installation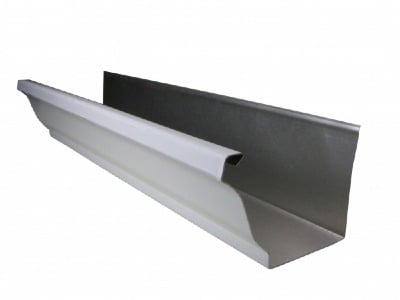 Improperly functioning gutters can pose a serious threat to your home. StockMohr's installation of Tonawanda seamless gutters can help avoid the problem of having water slip through spaces in the gutter connection and accumulate around the base of your home. These seamless gutters can also be accompanied by gutter guards, which prevent the "waterfall effect" where rainwater is clogged and prevented from flowing normally through the gutters, and instead it flows over the edges of the gutters. If you are looking for an Tonawanda gutter installation provider with the experience and selection to provide a satisfactory set of gutters, look no further than StockMohr!
Tonawanda Seamless Gutters
If your gutters are not attached to your home properly, rainwater can fall off your roof and accumulate in puddles around the base of your home. This can lead to major issues for your home's foundation. Having gutters that properly funnel rainwater from top to bottom can be a very cost-saving addition to your Tonawanda home. StockMohr has been installing gutters for over 30 years, so when you choose them for your Tonawanda gutter installation, you can rest assured that you are getting an expert provider for your home improvement job.
Seamless Gutter Installation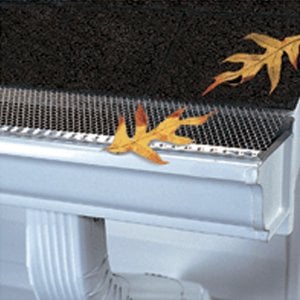 If you want the best gutter for your home, check out StockMohr's combination of seamless gutters plus gutter guards. Getting these two products installed simultaneously ensures that your home's foundation will not be exposed to unwanted rain damage, plus you will not have to clean out your gutters as often to prevent clogs and overflows.
Enlisting a trustworthy, professional team to handle your seamless gutter installation is of great importance to any customer. That is why StockMohr prides itself on its experience and attention to each project. Your Tonawanda gutter installation will be a smooth process if you choose StockMohr as your provider.
You may also be interested in:
- East Amherst Doors
- Tonawanda Vinyl Siding
- Hamburg Vinyl Siding
- Lockport Doors