WNY Gutter Installation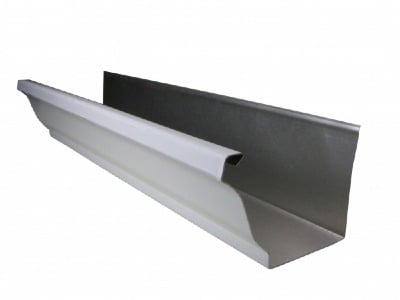 Gutter installation is a specialty for the StockMohr team. StockMohr began as a company with a single truck and a used gutter machine over 30 years ago. Today, they still provide that level of personal customer service with every WNY Gutter Installation. StockMohr works only in Western New York, so when you hire them for your gutter installation, you know you are getting a local company that knows what area homeowners like. StockMohr offers a superior product combination, with seamless gutters and Leaf Relief gutter covers, for your home, which ensures that overflowing rainwater will not be an issue for your home.
WNY Seamless Gutters
The benefits that installing quality WNY seamless gutters provides your home are worth the investment. If your gutters are not properly aligned with the edge of your roof, rainwater will not flow properly to your drainage source. That can lead to puddles forming around the edge of your home, and that leads to costly foundation repairs. Getting StockMohr to handle your WNY Gutter Installation means your home will get properly installed seamless gutters.
Seamless Gutter Installation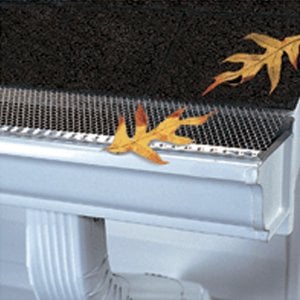 As a part of your seamless gutter installation, make sure your Western New York home is protected with seamless gutters and gutter covers. If your gutters have not been cleaned out and they begin to clog, they could fall victim to the "waterfall effect". This is when water cascades over the front of your gutter during periods of heavy rain, and is much more likely to happen when leaves, dirt, and other debris fill up in your gutters. Leaf Relief gutter covers save homeowners the hassle of having to clean leaves out of their gutters by keeping them out and letting them fall to the ground rather than get caught on the roof. Adding gutter covers as part of your WNY Gutter Installation makes your gutter system that much more efficient.
You may also be interested in:
- Clarence Gutter Installation
- Lockport Gutter Installation