The #1 Roofing Contractor in East Amherst, NY
For over 35 years, StockMohr Roofing has been the gold standard in East Amherst's roofing scene. Unlike other roofing contractors in East Amherst, NY, our dedication to perfection is unparalleled. Looking for quality combined with expertise? We've braved the harsh Western New York winters, understanding precisely what your roof needs to withstand the elements. Our 4-season weather protection roofing materials are the finest in the market. Imagine your home, rejuvenated and fresh, sheltered by the best. That's the StockMohr promise.
Ready for a transformation? Reach out to StockMohr now for a FREE roofing assessment and consultation.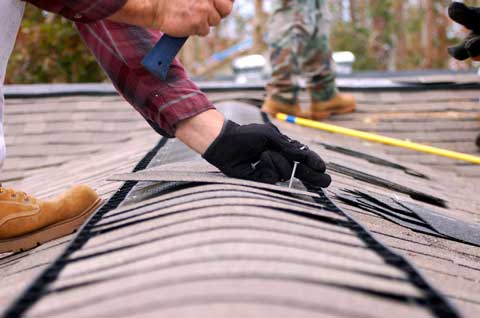 East Amherst's
Trusted Roofing Contractor

East Amherst's Most Reliable Roofing Contractor
Choosing a roofing contractor can be daunting. But what if you could feel confident and relaxed throughout the process? At StockMohr, that's our goal.

With a team that's constantly updated on modern roofing needs, we promise nothing but the best. Why wander elsewhere when the pinnacle of quality, trust, and workmanship is right here? Our array of 30-, 40-, and 50-year warranty shingles, not to mention lifetime warranties, ensure you always feel in safe hands. Your peace of mind is our mission.
The Best Roofing Solutions in East Amherst Await
As the premier roofing contractor in East Amherst, NY, we bring the best, like Owens Corning shingles — renowned for their unmatched reliability and durability, tailor-made for our unique climate.
Your home deserves the pinnacle of roofing excellence. With StockMohr Roofing, you're not just getting a roof; you're making a lifetime investment. Let us guide you to the best.
Call today for a no-obligation, FREE consultation.