Picture Windows & Special Shapes
Transform and enrich your home with various picture windows and special architectural shapes to give it that special touch. Create a dramatic window focal point by combining the two or let the picture window stand on its own for a timeless appearance. No matter what you choose, you can be assured of captivating beauty and weather-tight protection for your home.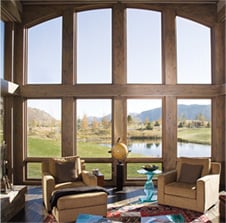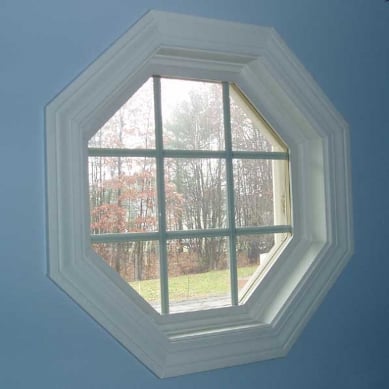 Key Features
An insulated unit with double-strength glass.
A warm-edge spacer system, which provides thermal protection and longevity.
Narrowline frame features fusion-welded corners for enhanced style, strength and energy efficiency.
Multi-chambered construction, which creates airtight compartments.