Heavy Duty Seamless Aluminum Gutters
In the beginning, Stockmohr had one old truck and one used gutter machine. While it wasn't much, our integrity and drive to give Western New Yorkers the best gutter service was what kept us going. And while we have more machines, more trucks and more employees, our drive and commitment has not changed.
For over 35 years, our Stockmohr experts have been replacing, old, clogged gutters with new and functional ones. We have the ability to install the perfect gutter to match or compliment your home.
We also offer Leaf Relief, the most effective gutter protection on the market. Leaf Relief is invisible - it lays flat and fits tightly on top to ensure no debris ruins your gutters. These can be applied to both new or existing gutters and are backed by a 25 year no clog manufacturer's warranty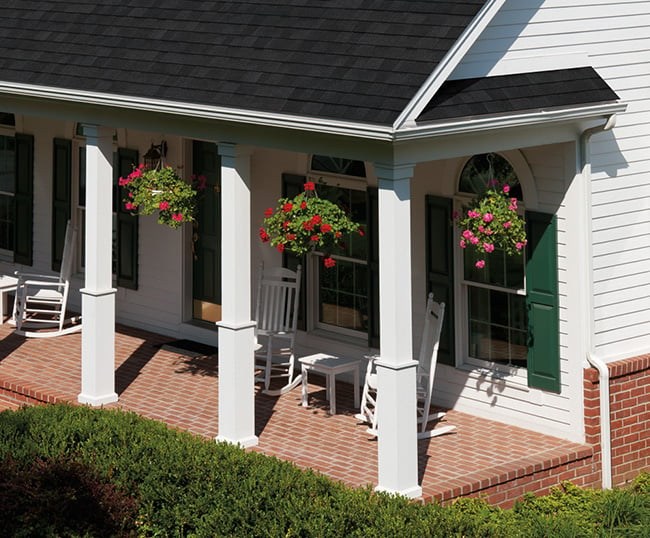 Protect your home
Gutters