GAF Timberline UHDZ
Fifty years ago, GAF introduced Timberline shingles, a new type of architectural (also known as laminated) shingle. The company set a new standard for innovative design, and today Timberline shingles protect one out of every four American homes, making it the #1 brand of shingle in North America.
As a GAF Master Elite® contractor we're proud to offer Timberline® UHDZ™ Shingles - the ultimate premium laminate shingle for homeowners who want the best of the best.
Timberline® UHDZ™ Shingles feature a patent-pending Dual Shadow Line, which creates stunning sunset shadows all day long. Additionally, we provide the NEW 30-year StainGuard Plus PRO™ Limited Warranty to protect against blue-green algae discoloration.
With GAF Timberline® UHDZ™ shingles, your new roof will be installed more quickly, perform better and look beautiful.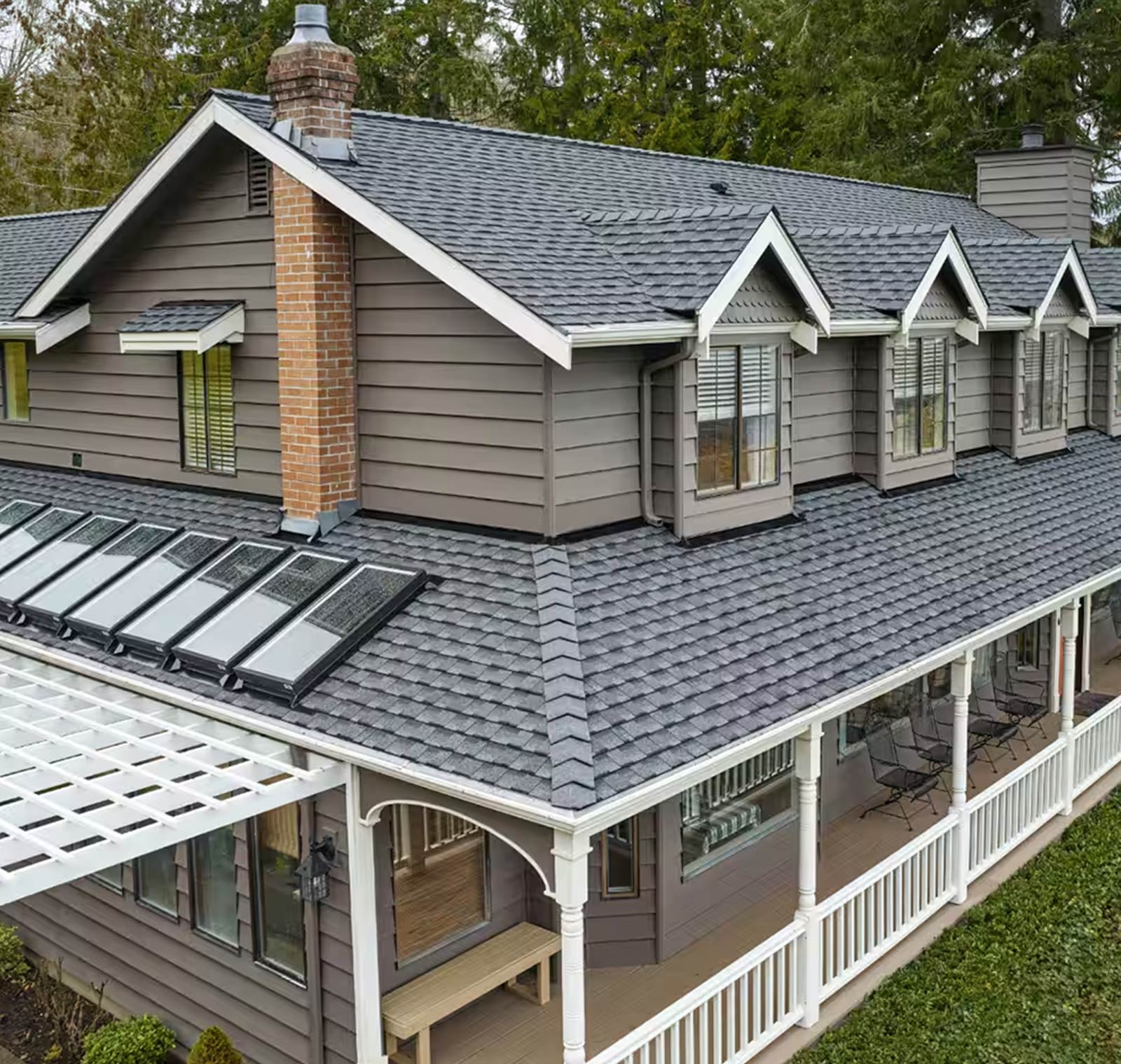 Protect your home from the elements
Timberline® UHDZ™ shingles