The Leading Roofing Contractor in Getzville, NY
In the face of Getzville's unpredictable weather, StockMohr stands strong. With over 35 years of shielding homes from nature's extremes, our commitment to quality and in-depth knowledge of local climatic challenges make us Getzville's top roofing contractor.
Recognizing the paramount importance of your roof, we emphasize proactive care. Don't wait for minor issues to intensify. Rely on StockMohr's seasoned team for unmatched expertise.
Is your roof in need of a revamp? Contact StockMohr now for a FREE roofing assessment and consultation.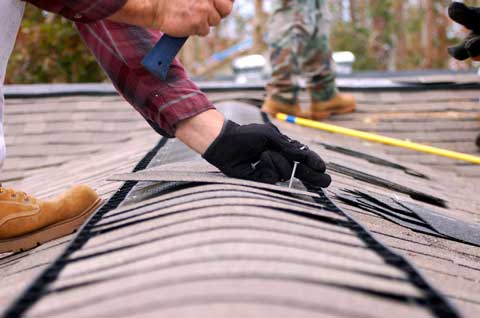 Getzville's Premier Roofing Contractor

Dedicated to Excellence, Shingle by Shingle
Our standing in Getzville is more than just expert craftsmanship. Our profound understanding of local homes and insights into Getzville's unique weather distinguishes us. We offer bespoke solutions – from regular inspections and emergency repairs to total roof overhauls, ensuring unmatched precision tailored to your home and the region's weather nuances.
Partner with Getzville's Trusted Roofing Specialist
Are you considering a new roof or keen on optimizing the current one? StockMohr offers a synergy of efficiency, durability, and impeccable service. Our focus goes beyond mere roofing – it's about ensuring peace of mind. Serving Getzville and the wider WNY area, we're your committed roofing partner, championing both safety and aesthetics.
Choose Quality. Choose Getzville's Leading Roofing Contractor.