Akron Roof Replacement
For homeowners, having the assurance that their home is protected from the elements is a necessity. Should something go awry with the barrier of our home, let the Akron roof replacement specialists of Stockmohr be the answer. Stockmohr is a family owned and operated company that prides themselves at being the very best when it comes to Akron roof replacement. Stockmohr is a reliable source for other home maintenance such as siding, doors and windows.
Roof Replacement in Akron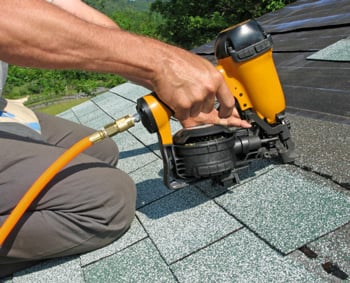 As the seasons change in Western New York, we never know what to expect with the weather. The experts at Stockmohr know that our challenging weather can sometimes cause issues to our homes, especially the roof. The experienced team specializes in roof replacements in Akron as they are highly qualified and trained in roof installations.
Unlike the many competitors, Stockmohr's reputation has made its way around Western New York. When it comes to replacing a roof in Akron, Stockmohr will ease your mind with an extensive walk-through, taking into consideration that each homeowner has their own specific needs.
If it's shingles that is need, Stockmohr provides a great variety of brands to choose from and take the extra time that is need come installation process. They offer 30-50 year warranties on shingles and roofing as well as high quality components to keep a roof strong for years to come!