Akron Roofing Contractor
It's a fact of life that if you're a homeowner, chances are you're eventually going to find yourself faced with a roof that is in need of repair or replacement, especially if you live in New York due to the brutal winters that northeasterners frequently face. With over 30 years of professional experience providing quality roof contracting services to the Western New York region, StockMohr is the Akron roofing contractor you want to call when your roof is in need of dire repairs or replacement. With over 20 years as a listed member of the Better Business Bureau, StockMohr is also a contracting company that you can truly trust and depend on.
Peace of Mind with StockMohr
When you let StockMohr repair or install your new roof, you can expect peace of mind in knowing that your home is in good hands. If your roof leaking or has suffered damage from a brutal New York winter or wind storm, contact the experts at StockMohr right away for timely repairs. Waiting to call could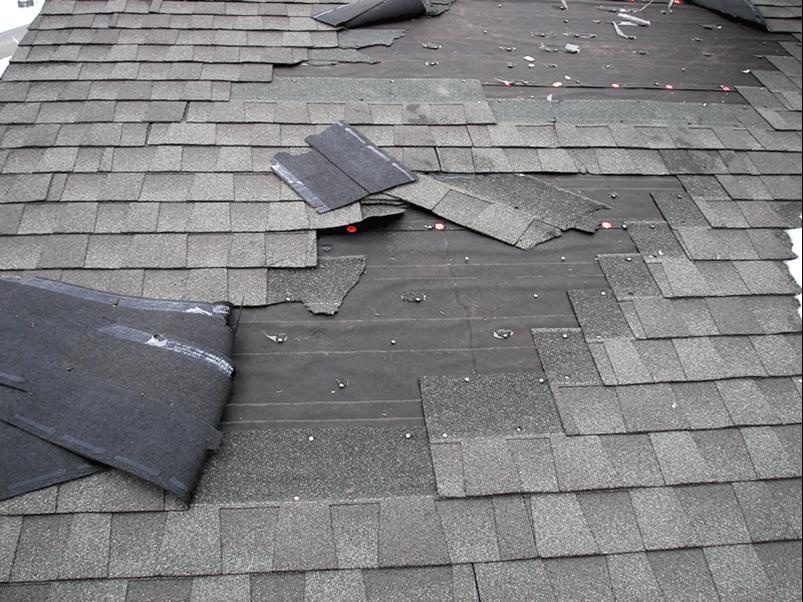 result in a roof that continues to deteriorate and leads to bigger headaches later.
Roofing Contractor in Akron NY
StockMohr utilizes only the best roofing materials when getting any roofing job done, big or small. When selecting new shingles for your home, StockMohr will go over your options with you. Choose from a selection of high-quality shingles all available with 30-50 year warranties while an expert walks you through the entire process from beginning to end. To request your complementary estimate, or to learn more, let the Akron roofing contractor experts at StockMohr help. Call today!