Akron Vinyl Siding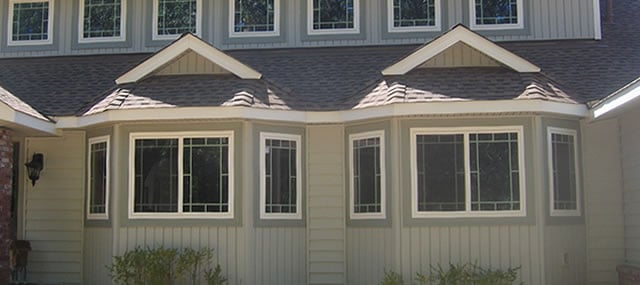 If the vinyl siding on your Akron home is starting to wear away, investing in new siding can be a huge boost to your home's value. When you choose to look for new siding, know that StockMohr is a specialist in Akron Vinyl Siding. Vinyl siding has been a specialty at StockMohr for over 30 years. Their experience in installing vinyl siding means that they will be able to provide your home with the best care possible. Having new vinyl siding on your home not only makes it more weather-resistant, but it also keeps your home's value high.
Akron Vinyl Siding Contractor
Hiring a skilled Akron Vinyl Siding Contractor like the ones at StockMohr is a sound decision. Selecting the right contractor can make all the difference in the final appearance of your home. With over 30 years in the home improvement business, StockMohr has the team knowledge to provide high quality Akron Vinyl Siding. The contractors at StockMohr are also known for their customer service; they take the time to get to know you and understand your needs from a home improvement perspective.
StockMohr offers good, better, best, and premium grades of vinyl, in addition to various assortments of colors and designs, fitting the needs of every Akron homeowner. For the best in Akron Vinyl Siding, choose a contractor from StockMohr.
Vinyl Siding Akron
Did you know that StockMohr allows you to request a free estimate from their website? While saving you a visit to their showroom, this function also allows you to get a rough idea of the costs of new Akron Vinyl Siding before pursuing the project any further. After that, you can visit their showroom to get a better idea of the styles and different types of vinyl siding that are available for your specific project. Vinyl siding has been a specialty at StockMohr for years, so let their experienced team help you get a beautiful new siding for your Akron home today!