Akron Window Replacement
Your windows are the gateway of your home. They provide light, keep the elements out and help protect your home from energy loss. Yet sometimes windows need to be replaced. Akron replacement windows from Stockmohr can improve the look and value of your home, but making the right decision about your new windows requires expert help and some careful thinking.
The first choice you must make when buying Akron replacement windows is the right type. Perhaps you are upgrading to improve the aesthetics of your home, or maybe you need greater energy efficiency. Finding the window that meets your specific goals is the first step in the process.
Window Replacement Akron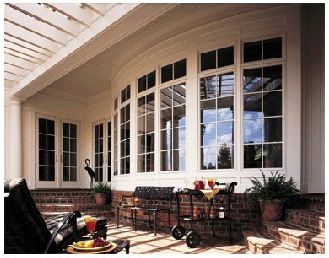 Homeowners must also choose the materials for the window that best meets their needs. Clad, fiberglass, wood and aluminum all have their own benefits and drawbacks to consider. You have many factors to consider in this decision, so weigh the pros and cons of the various types carefully before making a final choice. Often, having the right contractor to help you with these decisions will help you make the right choice for your home.
Once you know the type of window you need, you must choose the right contractor. You need a company with a proven track record of success with their clients. Stockmohr has proven experience in Akron replacement windows. They service homeowners seeking replacement windows in Akron and throughout the Western New York area.
As a family owned and operated business, Stockmohr puts great pride in the work they offer to their customers. Whether you are looking to replace a broken window or simply want greater energy efficiency in your home, they have the products and craftsmen to do the job well. Contact Stockmohr today for your Akron window replacements.