Alden Vinyl Siding
Alden receives an average of almost 100 inches of snow every single year. With weather that fierce, if you want to protect your Alden home, you should get professionally installed vinyl siding. For the best Alden vinyl siding installers, trust the professionals at Stockmohr of Western New York. Stockmohr has been employing only the most experienced and professional vinyl installers for over 30 years. Vinyl siding installed by Stockmohr on your Alden home will protect it year round from the harsh weather of western New York.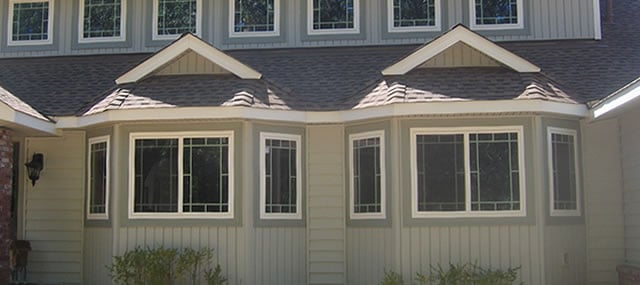 Protection and Style
Vinyl siding isn't more than just a way to protect your home. It is a way to improve the aesthetic and style of your home. Alden vinyl siding from Stockmohr of Western New York comes in over 75 different colors, allowing you to customize the look of your home. Since vinyl siding is particularly durable, you won't need to replace it or repaint it, which not only keeps your home looking presentable year round, but also can help maintain the value of your home. Think of your Alden vinyl siding from Stockmohr as protection for both your home and for the investment you made when you purchased your home.
A Company That You Can Trust
Stockmohr puts a lot of stock in its reputation. It has been serving the vinyl siding needs of Alden for over 30 years and has always put customers first. This customer first approach is reflected in the FREE ESTIMATE policy that Stockmohr offers for all of its services and in the free consultation you can receive from vinyl siding experts. It is also reflected in the fact that Stockmohr has been a proud member of the Better Business Bureau for over 20 years. When you decide to install, upgrade, or repair Alden vinyl siding, Stockmohr is the company that you know will put your needs first.
For More Information About Vinyl Siding Options in Alden, Contact Stockmohr Today! You'll be Glad You Did!