Amherst, NY Doors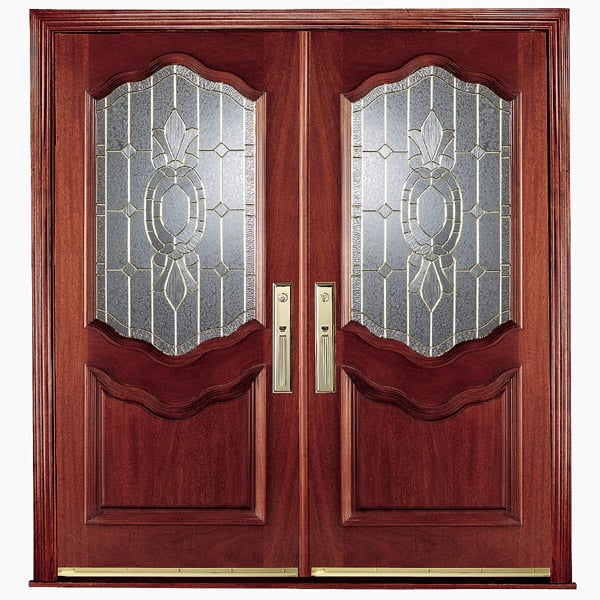 Is your front door beginning to wear down over time due to weather damage? Does your front door's design fit with the rest of your home's exterior? If you can answer yes to one of these questions or others like them, consider StockMohr's selection of new or replacement doors. One stop to our showroom gives you multiple possibilities for a brand new door for your Amherst home. While replacing a door in your home can be a significant investment, StockMohr's wide selection of ProSeries doors offer many quality options that will greatly improve the visual appeal of your home.
About Our Amherst, NY Door Installations
The superior selection offered to homeowners in StockMohr's ProSeries collection of doors ensures that everyone can find a door perfect for their home's unique exterior. Between wood, metal, and fiberglass materials, you'll have a large selection that enables you to find a door that suits any entrance to your home. While wood doors might not hold up as well as metal or fiberglass over long periods of time, they definitely provide a different kind of aesthetic feeling for your home as well as being a more affordable option for many homeowners.
Configuring the door to better meet your Amherst home's personality is also a possibility with StockMohr's selection. Fiberglass doors can be painted and stained into many different color possibilities, which can give your home a little extra flair. Wood doors can also vary a bit with different types of stains.
Your Door Options at Stockmohr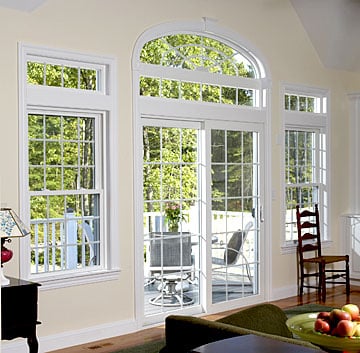 StockMohr's great selection of Amherst doors give you the flexibility needed to create a totally custom door that fits your taste. Along with the five basic types of door offered, there are hundreds of paint and stain combinations that offer that personal touch you are looking for. Our ProSeries doors are also recognized for being quality energy saving doors, so if you want to improve the sustainability of you may want to consider this option.
Contact Us for Your New or Replacement Doors Today
StockMohr has the selection to give you just what you are looking for in a new door. Combined with our quality customer service, you can be sure that you are going to get a great experience buying your doors from StockMohr. Call to schedule your free estimate today!