Kitchen Remodeling in Amherst, NY
Bring Your Kitchen Ambitions to Life
At StockMohr, we understand that your kitchen is more than a place to prepare meals—it's the nucleus of your home. Our kitchen remodeling services in Amherst, NY, unite stellar design, practicality, and your individual style, enhancing your daily life and increasing your property value. Whether you desire minor tweaks or a comprehensive overhaul, we're committed to helping you actualize your kitchen dreams. Isn't it time to revive your kitchen's essence?
From Vision to Reality: Crafting Your Ideal Kitchen
Our team of kitchen remodeling professionals in Amherst, NY, strives to construct a kitchen that aligns with your lifestyle, regardless of your design preferences. We transform the potentially complex kitchen remodeling task into a pleasurable, straightforward process. From conception to execution, we value your ideas, respect your time, and consider your budget. We perceive every kitchen as a unique tale waiting to be told, and we're excited to help you unfold yours. StockMohr doesn't just build kitchens—we design an environment for many beautiful memories.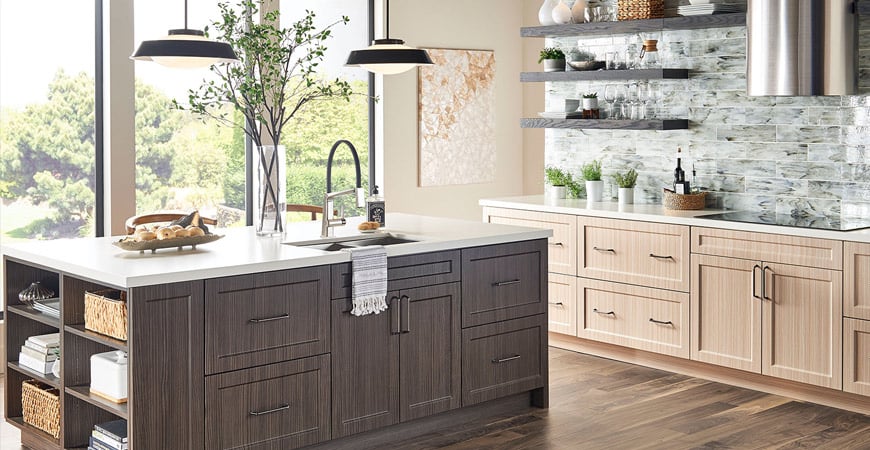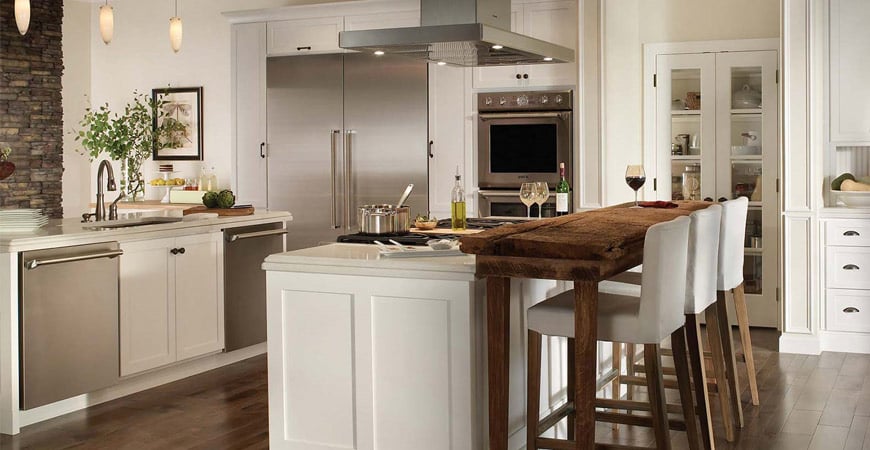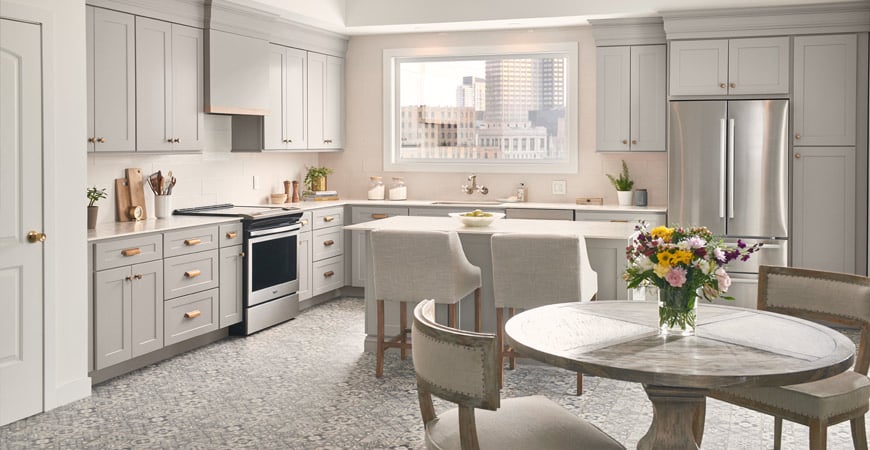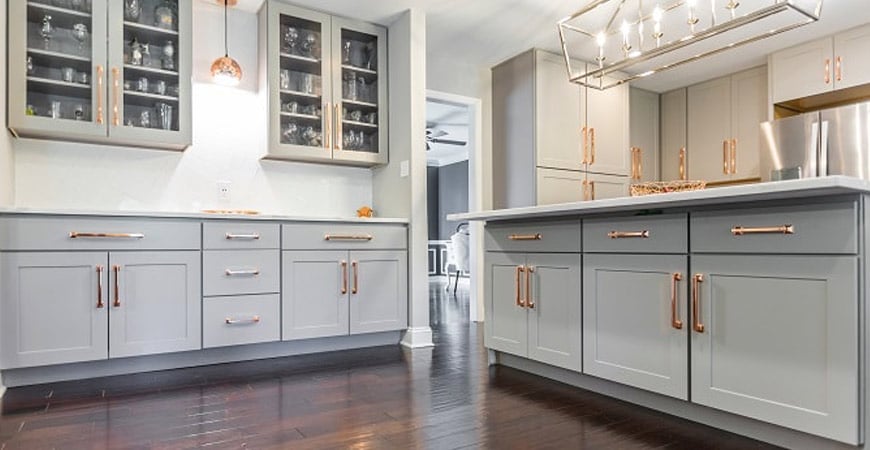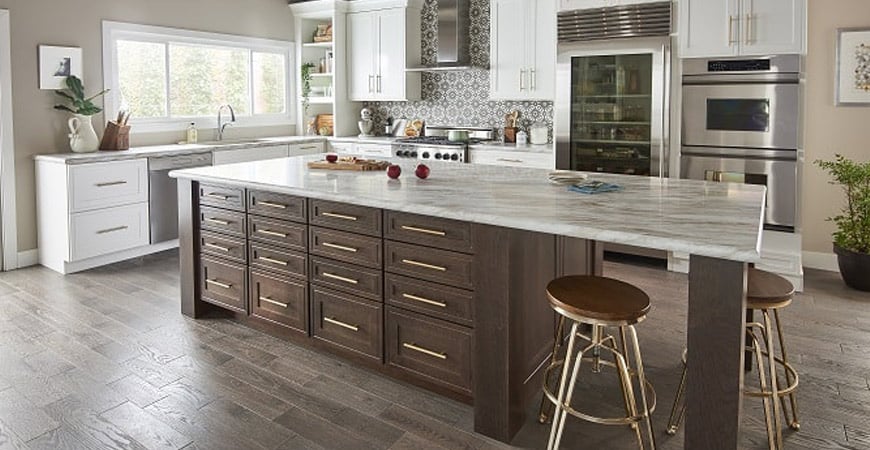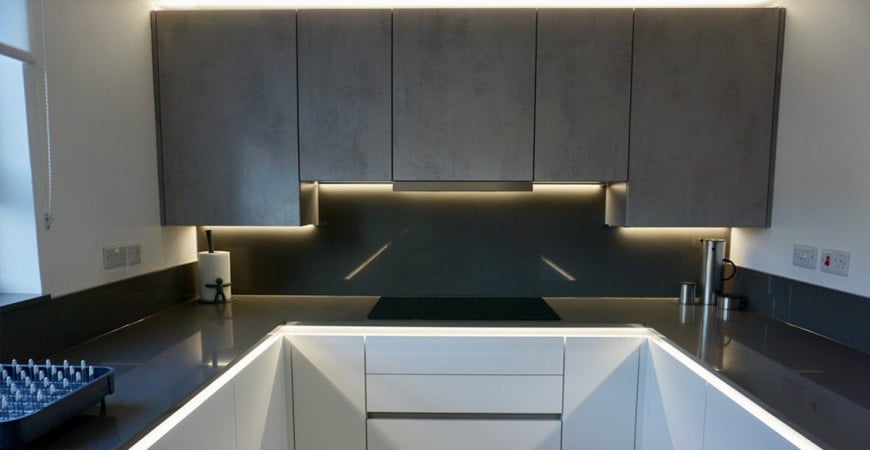 Why Choose StockMohr for Your Kitchen Remodel in Amherst, NY?
Top-tier Quality and Dependability

With an A+ rating and 5-star review from the Better Business Bureau, we show our commitment to delivering exceptional service and unrivaled craftsmanship in Amherst, NY. We're here to make your kitchen remodeling dreams a reality.

A Co-creative Design Process

Step into our showroom to explore our diverse product ranges, share your preferences, and gather inspiration. Work with our team to design a kitchen that authentically reflects your taste.

Experience Your Dream Kitchen Ahead of Time

Experience your future kitchen with our vivid 3D renderings, enabling you to make informed, confident decisions for your remodel.

Comprehensive On-Site Preparation

We'll partner with you on-site to accurately measure and plan every detail of your kitchen remodel, promising a result that aligns with your expectations.
Ready to Begin Your Kitchen Remodel in Amherst, NY?
From exploring varied kitchen designs in our Amherst, NY, showroom to kickstarting your kitchen remodel, we're with you every step of the way. Let's collaborate to create a space where you'll forge cherished memories. Contact us for a free consultation today, and let's set sail on your kitchen remodeling journey!
StockMohr: Shaping Your Ideal Kitchen Space in Amherst, NY