Your Trusted Roofing Contractor in Amherst, NY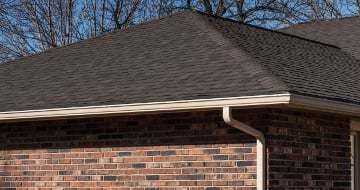 For over 35 years, StockMohr has been the roofing contractor Amherst residents trust. Our roofs go beyond just protection; they amplify home aesthetics and value. Choose the roofing contractor that Amherst Homeowners recommend for resilience against the elements.
A weakening roof faces threats every season. Before a harsh storm or winter hits, get in touch with Amherst's preferred roofing specialist, StockMohr. We offer a FREE comprehensive home assessment and consultation. Make the right choice today!
Amherst's Premier Roofing Service: The StockMohr Promise
Roof replacement can seem daunting, but with StockMohr, you have a trusted partner. We walk homeowners through every step, ensuring clarity and confidence.
In Amherst's dynamic climate, we offer unwavering quality. Our clients benefit from warranties ranging from 30 to 50 years, reflecting our commitment. With superior shingles, advanced protection, and a focus on longevity, StockMohr stands out. Your safety and satisfaction drive our services.
We offer more than just roofing; we promise top-tier craftsmanship, high-quality materials, and unparalleled expertise.
StockMohr: The Roofing Contractor Choice in Amherst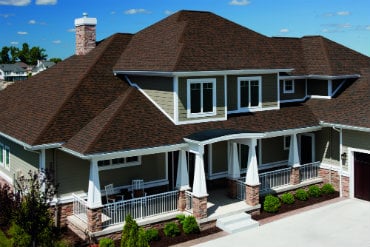 Homeowners seeking to boost property value turn to StockMohr. Our reliance on Owens Corning shingles is a testament to our commitment to quality and durability. Whether you're enhancing your home or fortifying it, StockMohr is the roofing contractor Amherst trusts.
Ensure your home's safety and aesthetic appeal. As an Owens Corning Platinum Preferred Roofing Contractor, we bring the best to Amherst homes. Schedule your FREE consultation now. Even if you choose a different path, our expert advice is always free.
In Amherst, we cherish our homes. Ensure yours remains the envy of the neighborhood, season after season.