Amherst Steel Entry Doors
Your home is likely your largest and most significant investment. When adding new features or upgrading existing ones, both quality and style are essential. StockMohr understands that you need a home improvement company that has both the expertise to do the job right and an eye for style. With over 15,000 happy customers under their belt and over three decades of experience selling Amherst Steel Entry Doors, StockMohr is ideally positioned to help you make your home even better.
Steel Entry Doors Amherst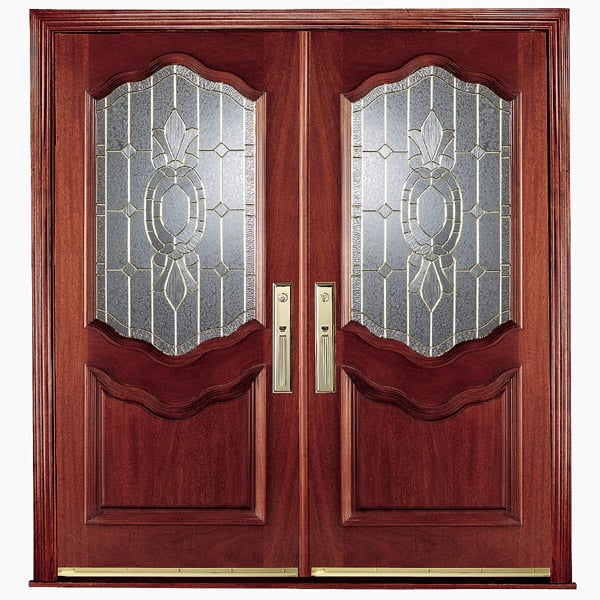 Although they are easy to overlook due to constant use, doors are one of the most important elements of any home, from both a functional and an aesthetic viewpoint. Amherst Steel Entry Doors are a popular choice, for a variety of good reasons. They are economical, exceedingly durable and -- due to their solid, durable structure - very secure. While they don't have quite the same classic appeal as solid wood models, many homeowners are surprised by just how visually pleasing well-made, contemporary Amherst Steel Entry Doors can be.
If you reside in the Amherst, NY area, why not get in touch with StockMohr today? One of their friendly and knowledgeable experts can help you discover the perfect Amherst Steel Entry Doors for your home. Whatever your budget, a StockMohr door is an excellent way to improve your home's beauty and function. A member of the Better Business Bureau for over 20 years, StockMohr is dedicated to customer satisfaction. They have installed well over 1,000 doors in homes throughout the Western New York region. From selection to delivery to installation of Amherst Steel Entry Doors, they are ready to help you every step of the way.