Vinyl Siding Contractor in Amherst, NY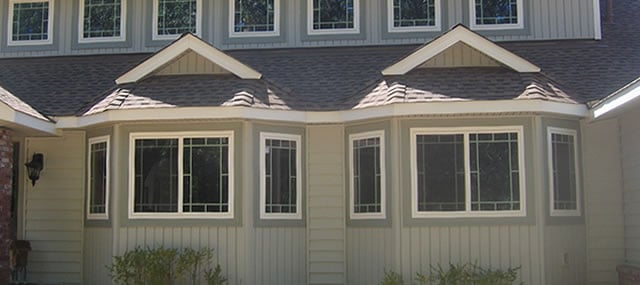 A flawless exterior not only beautifies your home but also adds substantial value. At StockMohr, we specialize in providing top-tier vinyl siding, ensuring both aesthetic appeal and durability. With our vast experience in the field, your Amherst home is in expert hands, guaranteed to receive the best vinyl siding treatment available.
Why Choose StockMohr as Your Vinyl Siding Contractor?
Choosing the right contractor is crucial for the perfect finish. At StockMohr, our team comprises seasoned professionals who understand the intricacies of vinyl siding installations. We're not just contractors but consultants, ensuring we understand your vision for your home. We're committed to delivering exceptional results, ensuring your home's exterior is not only beautiful but also cost-effective and long-lasting.
A Spectrum of Vinyl Siding Options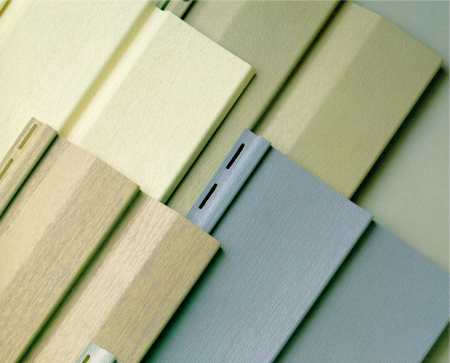 Every homeowner's style is unique, and StockMohr offers a variety to match. From 'Good' to 'Premium' grades of vinyl, coupled with a myriad of colors and designs, we provide a more comprehensive range than most in Amherst. Whether you prefer the classic appeal of cedar siding shingles or the modern charm of our other vinyl options, we have something that will enhance your home's curb appeal.
Convenience at Your Fingertips
Thinking about updating your home's exterior? We've made it simple. Request a free estimate directly from our website, and our team will provide an accurate quote tailored to your needs. Want to explore options first? Visit our showroom, experience the different vinyl siding choices firsthand, and decide on the best fit for your residence.
StockMohr is Amherst's trusted partner for vinyl siding solutions. Contact us today for a comprehensive, no-obligation estimate.