Kitchen Remodeling in Buffalo, NY
Create the Kitchen of Your Dreams
The kitchen is more than a place for cooking—it's where life happens. At StockMohr, we understand the importance of this heart of your home. Our kitchen remodeling services in Buffalo, NY, combine design, functionality, and your unique taste, enhancing your everyday life and increasing your home's value. Whether you desire a minor upgrade or a complete transformation, we're here to make your dream kitchen a reality. Isn't it time to revitalize your space?
Your Dream Kitchen, Delivered: From Design to Completion
No matter your style preference, our kitchen renovation experts in Buffalo, NY, are dedicated to creating a kitchen that fits your lifestyle. We turn the daunting task of kitchen makeovers into a seamless journey. From initial sketches to final touch-ups, we respect your ideas, time, and budget. We understand every kitchen has its own story, and we're here to help you tell yours. Remodeling with us isn't just about creating a kitchen; it's about crafting the backdrop for future memories.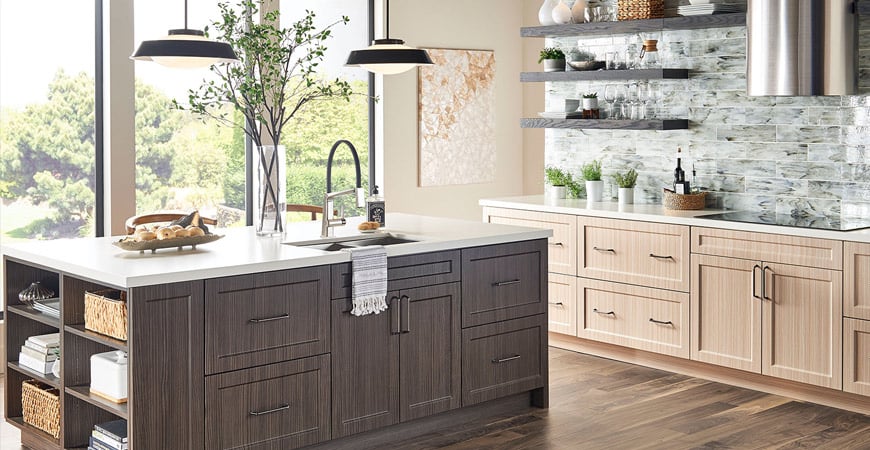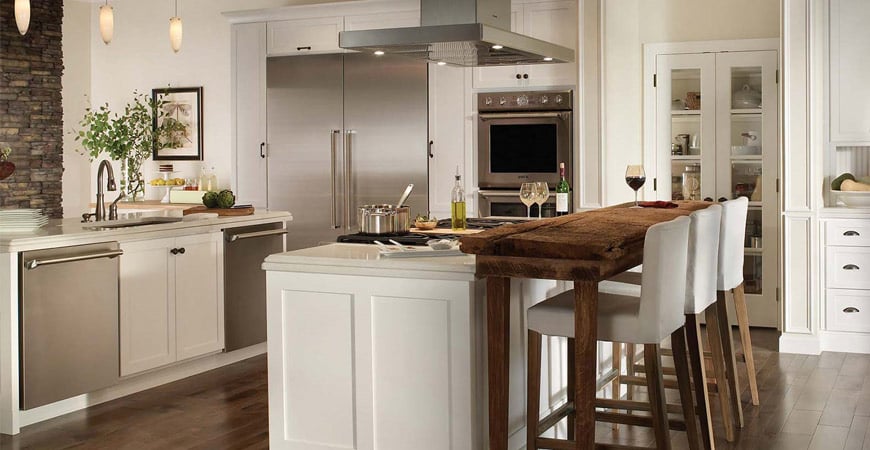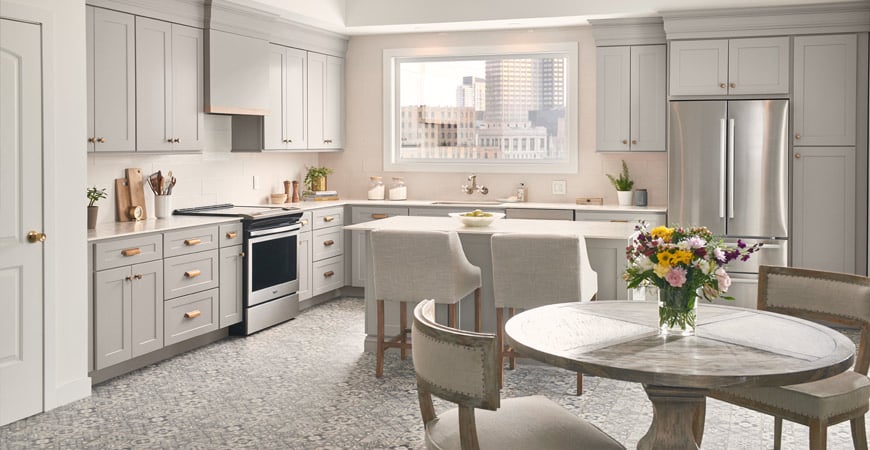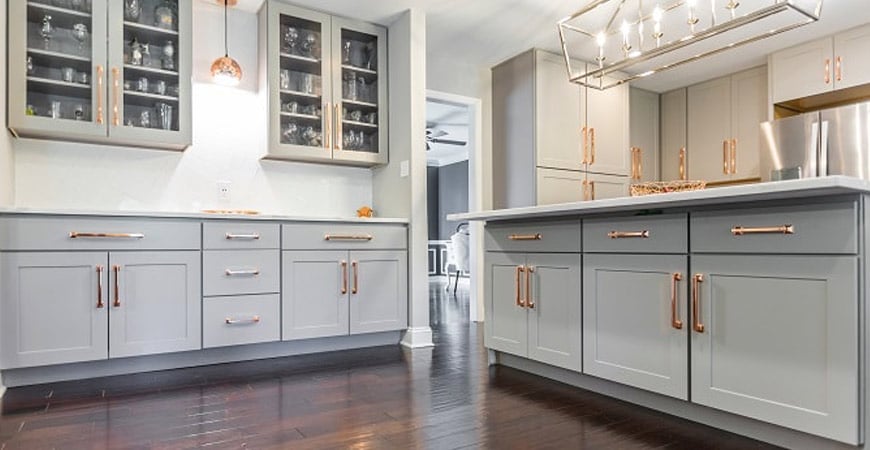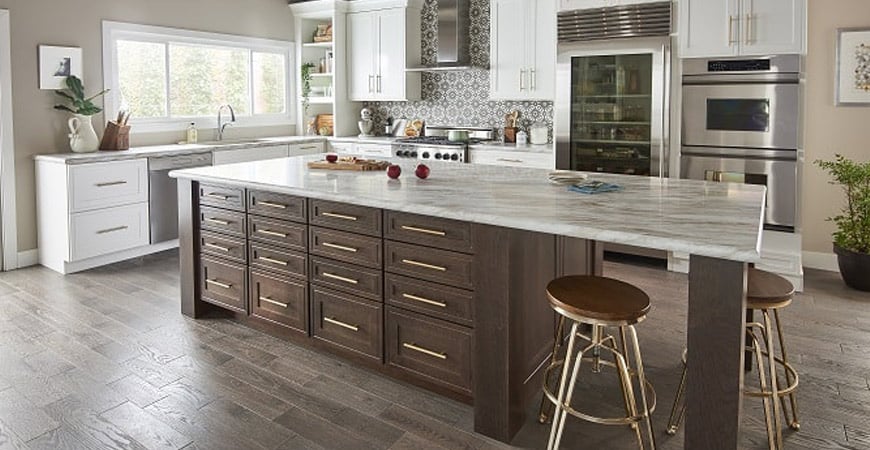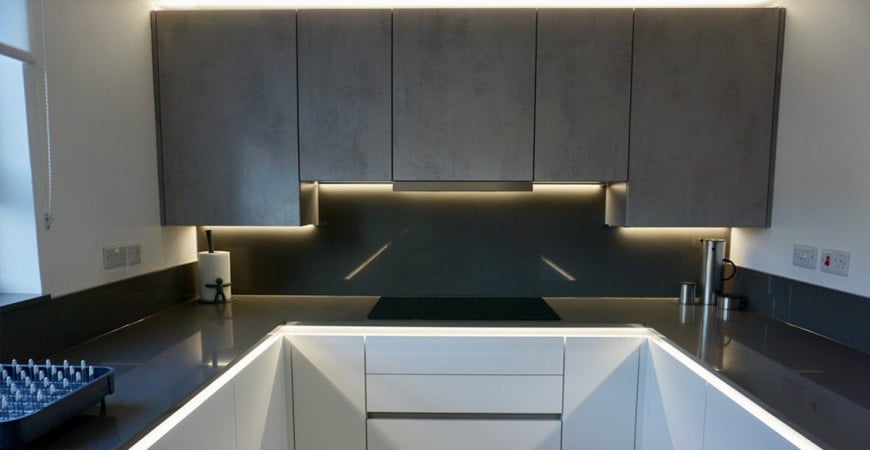 Why Trust StockMohr with Your Kitchen Remodel in Buffalo, NY?
A+ Quality and Dependability

Our dedication to delivering exceptional service and superior craftsmanship in Buffalo, NY, has earned us an A+ rating and a 5-star review from the Better Business Bureau. Trust us to make your kitchen dreams come true.

A Collaborative Design Approach

Visit our showroom to explore product lines, discuss preferences, and draw inspiration. Collaborate with us to create a kitchen that truly represents you.

Visualize Your Dream Kitchen

Get a glimpse of your future kitchen through our vivid 3D renderings, helping you make confident decisions.

Thorough On-Site Planning

We work with you on-site to measure and plan every detail of your kitchen remodel, ensuring a result that matches your expectations.
Ready to Begin Your Kitchen Makeover?
From discovering unique kitchen designs in our Buffalo, NY, showroom to starting your kitchen remodel, we're with you at every step. Together, let's create a space where you'll make treasured memories. Get in touch with us today for a free consultation, and let's bring your dream kitchen to life!
StockMohr: Turning Your Kitchen Dreams Into Reality in Buffalo, NY