Buffalo Roof Contractor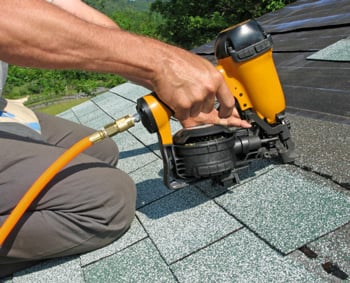 Roofing is an industry where it can be difficult to find a reliable and quality contractor.Stockmohr has been serving as a Buffalo Roof Contractor for over 30 years. As a professional Buffalo Roof Contractor, Stockmohr have the reputation and the expertise of repairing and installing quality roofing. Roofing work needs to be done properly and it needs to be guaranteed!
Roof Contractor in Buffalo
Stockmohr offers roof shingles that carry 30, 40 and 50 year warranties. Your Buffalo Roof Contractors are trained to help customers find the highest quality product that is most cost effective for each installation. A great Buffalo Roof Contractor takes care of their customers by going through, step-by-step the roofing process.
With over 5,000 roof installations in Buffalo, Stockmohr has earned a well-deserved reputation for honesty, trustworthiness, and reliability. As a professional Buffalo Roofing Contractor, Stockmohr ensures you are satisfied with your roofing installation.
Do not trust this high end investment to just anyone. Stockmohr is Dedicated to Excellence