Buffalo Roofing Contractor
The StockMohr Company has been in the business of building homes in the Buffalo and Western New York areas for over thirty years now. They provide different construction services ranging from roofing to vinyl siding, from seamless gutters to energy saving windows and custom doors. Establishing a tradition of excellence, StockMohr is committed to the delivery of their services with utmost reliability and dependability. With the emerging second generation of this family business, it is the mission of the company to maintain such integrity that the consumers have relied upon for the past three decades.
Buffalo Roofing Installation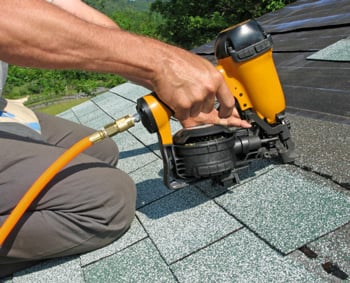 Roofing Installation is one of the services that StockMohr offers to its customers. StockMohr is a Buffalo Roofing Contractor that has been providing dependable and trustworthy roofing installations of homes in Buffalo. This is what makes the difference between StockMohr and its competitors. Craftsmanship and great customer service are what the company takes pride in. Living up to the company's motto 'StockMohr People Make The Difference', they commit to deliver exceptional home improvement services to their client by showcasing their well-trained customer service staff and installers.
Roofing Contractor Buffalo
As a Buffalo Roofing Contractor, StockMohr offers great products in their installation services to ensure reliability and dependability on the jobs that they undertake. After all, roofing demands quality. Hence, the use of quality products and quality services are imperative. The Buffalo Roofing Contractors of StockMohr provide experienced and trained installers that are qualified to handle each manufacturer's installation specifications. This ensures that you will be protected by your manufacturer's warranties. This is on top of the five-year service warranty that the StockMohr provides.
The sales professionals of StockMohr are skilled and equipped with the knowledge of each product that they carry. They have the training to answer inquiries about proper roof installations, discuss the benefits of every option available and talk about the processes of roof installation and completion of the project.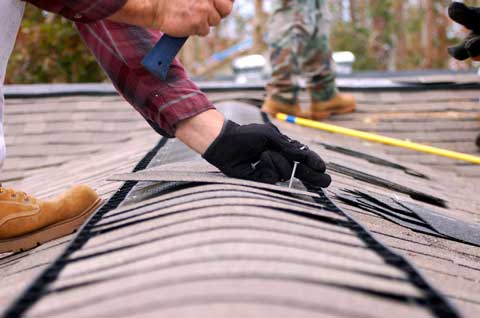 The Buffalo Roofing Contractors of StockMohr offer brands of roofing shingles that are dependable and durable. However, no matter what brand you choose, StockMohr can promise that they will be properly installed. Take a look at the various brands of shingles available for installation at the showroom. You can choose your own manufacturer from a list of brands that the company itself recommends for quality you can trust.
Roofing Contractors That Care
StockMohr is a Buffalo Roofing Contractor that cares. In doing its business in home improvement, StockMohr is constantly building the image of an honest and reliable company that can be trusted in the services it provides. It aims to give that confidence to their clients so that they will have peace-of-mind in the years to come. With over five thousand roofing that it has installed, not one customer has ever been scammed or swindled with the contracts of installation that they have undertaken to perform. They make sure that the company offers only the brands that are recognized for quality, performance, and durability.
The integrity that StockMohr has established over the years guarantees that the products they carry are original and quality of their workmanship. As a family-owned and operated business, StockMohr has been a part of the Better Business Bureau and Home Improvement Council of Western New York. Do business with a Roofing Contractor That Cares, contact StockMohr Construction.