Buffalo Siding Repairs
Buffalo siding repairs from Stockmohr can restore the look of your home whether you've been hit with hail and wind damage or are simply dealing with the wear and tear of normal life. When your siding is damaged, your home's look and integrity are compromised.
Damaged Siding Is More Than Just Cosmetic
When your siding is damaged, the most obvious problem is cosmetic, but this is just the surface concern. Damaged siding can also create an opening to allow water into the structure of your home, where it can cause mold and other damage. Cracked, broken siding can impact your home's energy efficiency, providing an escape route for your cooled or heated air. These problems will impact your comfort in your home, and that means you need Buffalo siding repairs from Stockmohr before it gets worse.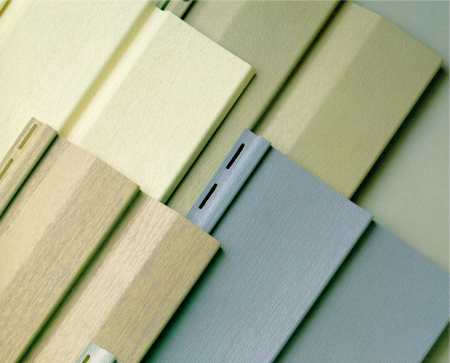 Prompt Service from Professionals
When you call Stockmohr for your Buffalo siding repair, you will receive prompt service from our team of professional siding experts. We will come to your home or business to assess the damage and provide a fair, reliable quote. We will be able to schedule your repair soon, so you are not stuck with the unsightly, damaged siding. Once we start the siding repair, we will work to ensure your home is not in chaos for long, and will take measures to protect your home from the elements while repairs are underway.
Damaged siding detracts from the look of your home and can put your property at risk for damage from the elements. Don't wait to call for repairs. Stockmohr is here to help with professional Buffalo siding repairs.