Buffalo Siding Replacement
When today's homeowners need Buffalo siding replacement, they want a company they know they can trust. That company is Stockmohr. For two generations, Stockmohr has been helping Buffalo area homeowners with all of their home care needs, including Buffalo siding replacement. With their help, your home can have beautiful, functional and durable siding.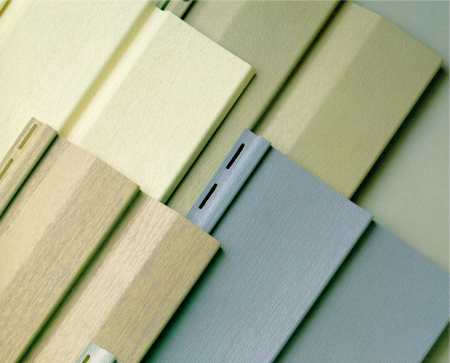 Multiple Options for Siding Replacement
When homeowners call Stockmohr for Buffalo siding replacement services, they benefit from the company's multiple siding options. One popular option is vinyl. Vinyl is a durable siding option that will last the lifetime of the home if taken care of properly. It does not fade, withstands damage well, and gives the home a clean, pulled-together look.
Reasons for Siding Replacement
Homeowners may need Buffalo siding replacement for a number of reasons. Sometimes, hail and storms can cause damage to otherwise sturdy and durable siding. Other homeowners are ready to change the look of their property, opting for a more modern siding or a more neutral color. Still others are looking to upgrade to a more durable siding to improve the value of the home. Regardless of the reason, the Buffalo siding replacement team at Stockmohr is ready and willing to help.
Choose Stockmohr for Buffalo Siding Replacement
Working with Stockmohr gives you the chance to work with a family-owned business that is dedicated to customer service. Give Stockmohr a call for a free quote on your Buffalo siding replacement.