Buffalo Steel Entry Doors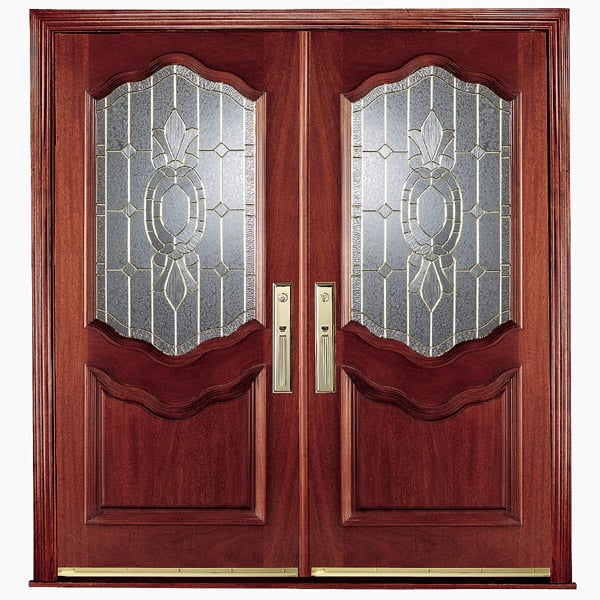 Is your front door beginning to wear down over time due to weather damage? If yes, you need to look at StockMohr's selection of Buffalo Steel Entry Doors. One stop to their showroom can give you multiple possibilities about getting a new door for your Buffalo home. While replacing a door in your home can be a significant investment, StockMohr's wide selection of entry doors offer quality options that will greatly improve the appeal of your home.
Replacement Buffalo Steel Doors
The selection offered to homeowners in StockMohr's ProSeries collection of Buffalo Steel Entry Doors ensures that everyone can find a that perfect door for their home. If steel isn't what your looking for, StockMohr offers wood and fiberglass doors that may better suit your home.
Configuring a steel door to better meet your Buffalo home's personality is also a possibility with StockMohr's selection. Some doors can be painted to give your home a little extra flair.
Buffalo Entry Door Options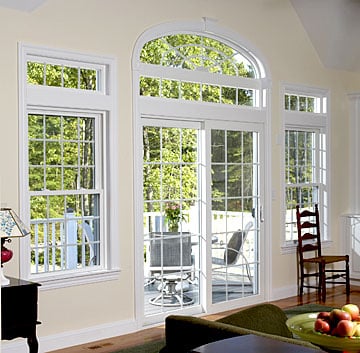 StockMohr's great selection of Buffalo Entry Doors give you the flexibility needed to create a totally custom door that fits your taste. There are hundreds of paint and stain combinations that offer that personal touch you are looking for. The ProSeries doors are also recognized for being quality energy saving doors, so if you want to improve the sustainability of your home this is the way to go.
StockMohr has the selection to give you just what you are looking for in a new door. Combined with their quality customer service, you know that you are going to get a great experience buying your Buffalo Entry Doors from StockMohr.