Vinyl Siding Contractor in Buffalo, NY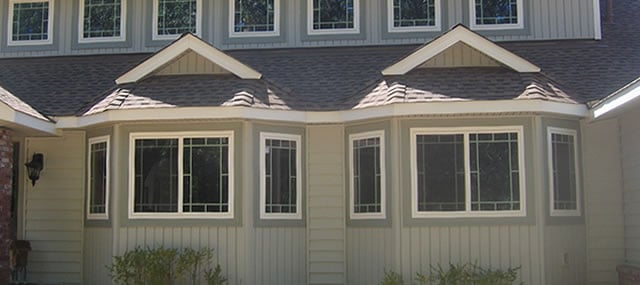 Buffalo's seasons are both a blessing and a challenge. Their beauty enchants, but their unpredictability calls for a resilient defense. Vinyl siding by StockMohr offers both durability and elegance, providing formidable protection and enhanced curb appeal without constant upkeep.
Why Buffalo Chooses StockMohr
StockMohr is a beacon of trust and unparalleled quality within Buffalo's home improvement community. Our Platinum Vinyl Siding Institute Certification isn't just a badge—it's our commitment to you. By choosing us, you secure peace of mind for your home and family.
We have a deep connection with Buffalo, understanding the architectural nuances and homeowners' desires. Each siding solution we offer is tailored to Buffalo's distinctive character.
Choosing the Best Siding
The finest siding options are available to StockMohr patrons. Our selections include the renowned Provia brand—reliable even against Buffalo's most unpredictable weather. This premium siding also promotes energy efficiency, leading to an eco-friendly home and reduced energy costs. Trust StockMohr to guide you through this transformative process.
Seamless Installation Process
StockMohr's commitment goes beyond offering quality vinyl siding. We ensure a hassle-free installation process. Our seasoned team is dedicated to updating your home's exterior efficiently. Once done, we leave your space clean, allowing you to simply enjoy the renewed beauty of your home.
Discover the best in vinyl siding with StockMohr. Reach out for a FREE, no-obligation estimate.