Buffalo Vinyl Siding Contractor
When you find yourself in need of reliable and friendly services for any home renovation and construction projects, then the services of the StockMohr Company of Buffalo might prove to be what you are looking for. StockMohr prides itself in providing the best quality products for all your roofing, windows, doors and vinyl siding needs. They are without question a vinyl siding contractor that has years of experience in the home improvement and construction that will give you the best results in terms of appearance and cost. StockMohr has been renowned to provide personal service to all clients that rely on in giving home owners the best services and products available.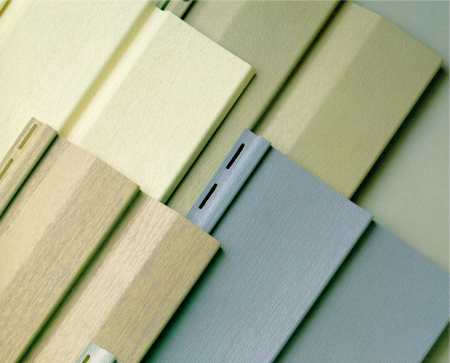 Vinyl Siding Contractor
It would be best to contact an expert Buffalo vinyl siding contractor to facilitate all your vinyl siding improvement needs. Choosing a reliable contractor during the initial phase of any home construction and renovation project will always give you the best results. A vinyl siding contractor that employs a large staff of highly trained professionals will efficiently cover all structures big and small combined with unprecedented craftsmanship. StockMohr does just that with their team of trained contractors. Save money while sparing yourself from headaches by employing the services of a professional roofing and siding contractor to better facilitate all your needs.
Vinyl Siding
Cedar siding shingles and vinyl siding definitely add value and beauty to any home and StockMohr provides a wide array of designs and colors available to fit your needs and budgets. The company prides itself by offering good, better, best and premium grades to fit all your needs at the right price. The residences of Western New York have always relied on the StockMohr name in giving professional service compared to other vinyl siding contractors.
Technology plays a big part in our everyday lives. It is easy to request a free estimate by simply logging in the StockMohr website. A professional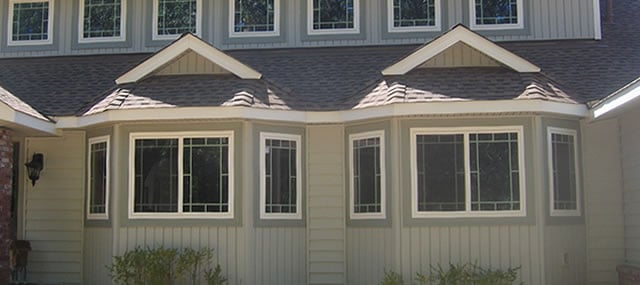 vinyl siding contractor will visit your home and make necessary measurements to determine the overall scope of the job. You can also visit the showroom to find the latest styles and designs of available vinyl sidings that may be compatible for your home. You only need to give the projected start-up date of the construction process and the highly trained professional vinyl siding contractor and installer will perform the job according to the latest installation techniques prevalent in the market. Building a better home has indeed been made easy.
You need not spend an arm and a leg to achieve a beautiful home. What you need is a vinyl siding contractor that will guide you throughout the construction and installation process. No job is deemed too difficult when an expert home builder is within your reach. It's about time you get to experience what the best roofing contractor, replacement windows, trim, seamless gutters and siding contractor in Western New York.