Buffalo Vinyl Siding Contractor
If you need new siding around your home, choosing a vinyl option can take away the troubles of yearly maintenance that other types of siding materials need. You will not need to paint or stain vinyl siding to retain the protective properties of the material around your home, compared to wooden counterparts that can begin to rot when exposed to snow, hail, and rain that is common around Buffalo. Learn more about how Stockmohr can help you with vinyl siding installation today!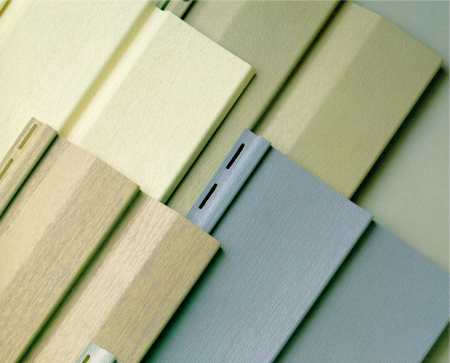 Experienced Vinyl Siding Contractors
As a Platinum Vinyl Siding Institute Certified Installer, our staff maintains the highest levels of quality throughout the entire process of recommending products, pricing quotes and installing siding. We provide industry-leading Provia vinyl siding which is built to withstand the changing climate around Western New York while providing thick layers of insulation to keep your energy bills low too. With our experienced staff handling your home's siding installation, you can relax and enjoy your home safely within.
Contact Stockmohr For A Quote Today
To get started on replacing siding around your home with vinyl, contact our team at Stockmohr. We will get you a quote for your home and quickly schedule a team to begin installing vinyl for you too. If you have any questions, we will be happy to answer them!