Door Installation for Homes in Cheektowaga, NY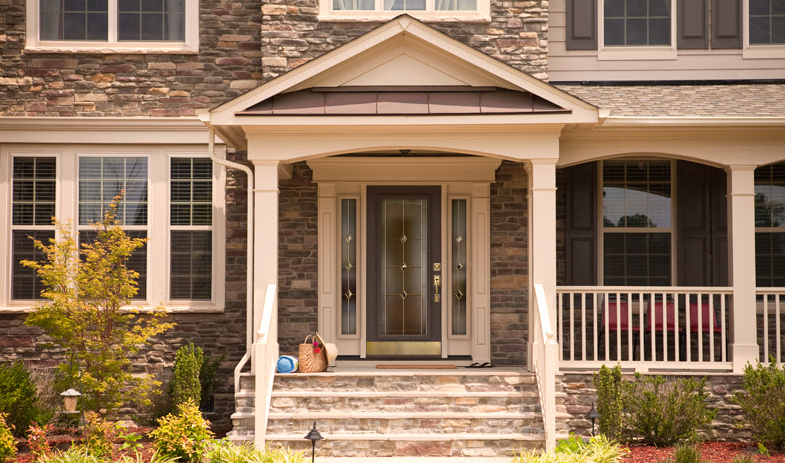 Whether you're looking to renovate, beautify, or sell your home, one of the most consistently overlooked ways to do this is a new door. So for those seeking a way to add value to your home, then having the professionals over at StockMohr Home Remodeling help you out with your Cheektowaga door installation is one of the most cost-effective ways to do it.
Having New Doors Installed Adds Curb Appeal to Your Home
If you're looking to get a buyer through the door, or just make heads turn, StockMohr can help you do it. With over 35 years in the business, you'll have access to the expertise and craftsmanship of one of our highly-trained technicians. And with an in-home free estimate, your technician can help you figure out the best style and grade to make your Cheektowaga door installation worthwhile. Our selection of ProVia doors will provide you with some of the best weather-sealing you've ever experienced.
Door Installations Where Customer Service Comes First in Cheektowaga
When it comes to reliable Cheektowaga door installation, you'll find no better option in the area. Over the course of our years in business, we've amassed an incredible variety of different doors for you to choose from. After you make your selection, you can rest assured knowing that a StockMohr installation is guaranteed, which means your family and property are safe from bad weather. And unlike other companies, our first priority is the customer, not our pocketbook. That means we'll work on your timetable, not the other way around. As a family-owned business, we treat our customers like family. That means we'll be there for you when you need us. After your Cheektowaga door installation, we hope you'll be completely satisfied with our expert craftsmanship, and our quality customer service. And if you aren't, then you can rely on us to make it right.