Kitchen Remodeling in Cheektowaga, NY
Your Kitchen, Your Canvas
Every kitchen in Cheektowaga, NY, has a story, and at StockMohr, we're here to help you tell yours. With our top-notch kitchen remodeling services, we shape your kitchen to fit your lifestyle, blending beauty and utility. From remodeling and redesigning to a complete renovation, we are your trusted guide, enhancing your home's value and enriching your everyday living. Ready to redefine your culinary space in Cheektowaga?
One-of-a-kind Kitchens for Cheektowaga Residents
Your kitchen should mirror your lifestyle and cater to your unique preferences. That's where StockMohr steps in. With meticulous planning and execution of every kitchen remodel and redesign, we ensure a smooth and enjoyable journey for all our clients in Cheektowaga. Your aspirations, timeline, and budget are our utmost priorities. Each kitchen we remodel becomes a masterpiece, revealing a unique tale of culinary art. Let's collaborate to create yours.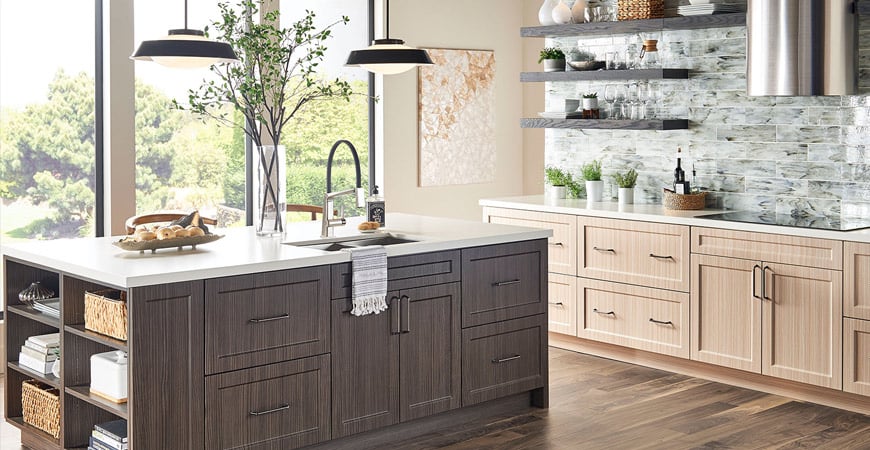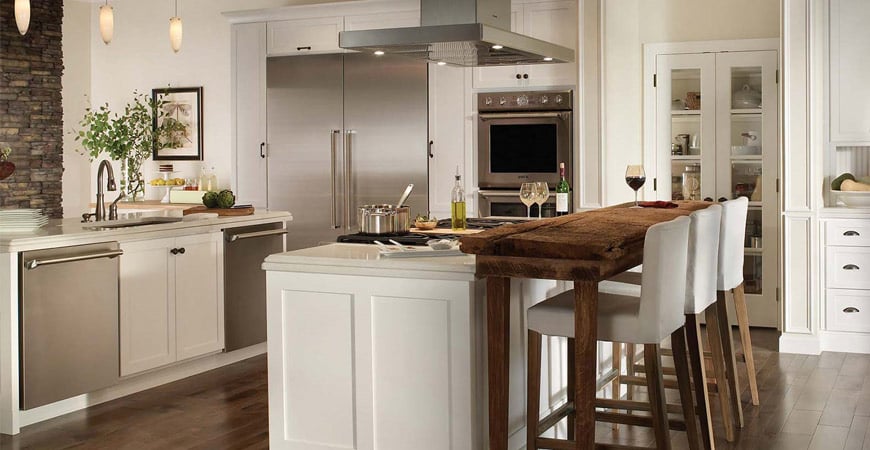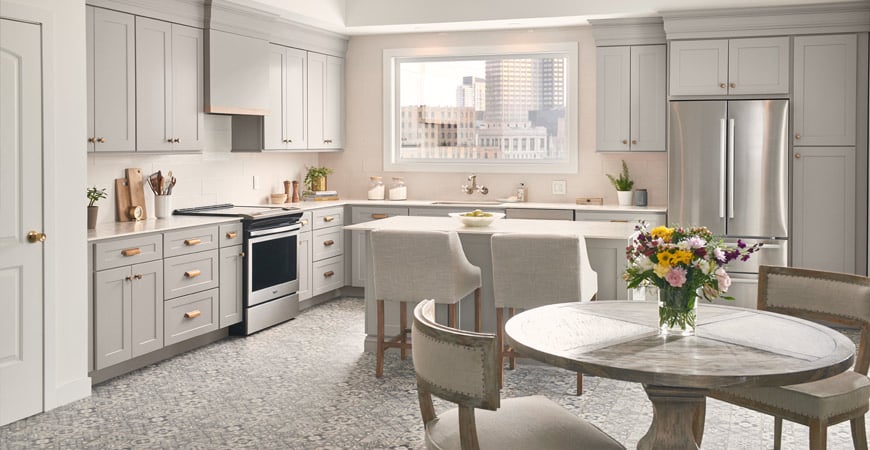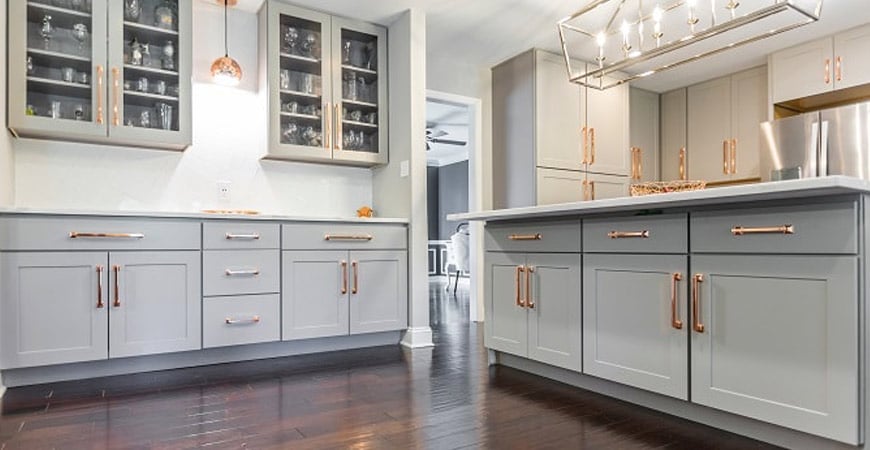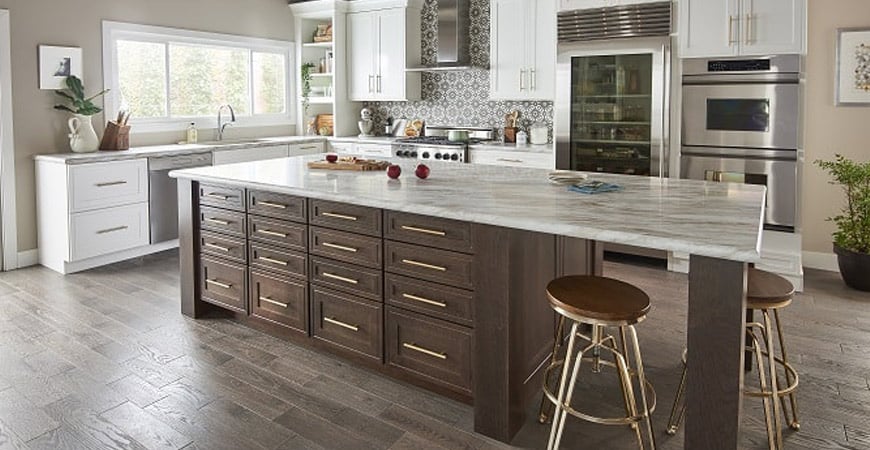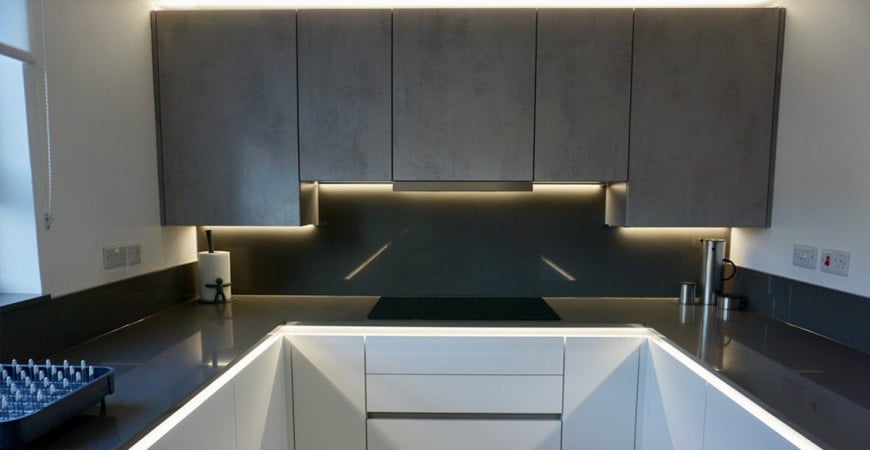 Why StockMohr is Your Ideal Kitchen Remodeling Partner in Cheektowaga, NY
Commitment to Excellence

Our A+ rating from the Better Business Bureau and numerous 5-star reviews prove our dedication to quality service and craftsmanship. We ensure that your kitchen remodeling aspirations become a reality in Cheektowaga.

A Tailored Design Experience

Visit our showroom in Cheektowaga to explore a plethora of product options and articulate your design aspirations. Our design team assists you in sculpting a kitchen that truly resonates with your style.

Preview Your Dream Kitchen

Our state-of-the-art 3D rendering technology enables you to envisage your dream kitchen in advance, helping you make informed decisions throughout the remodeling process.

Comprehensive On-Site Planning

We excel in detailed on-site collaboration and planning. We leave no stone unturned in ensuring your kitchen remodel aligns perfectly with your vision.
Ready to Start Your Kitchen Remodeling Adventure in Cheektowaga, NY?
From exploring a diverse array of kitchen designs in our Cheektowaga, NY, showroom to the grand reveal of your transformed space, we're by your side at every step. Let's team up to create a kitchen that will be the backdrop for countless memories for years to come. Contact us today for a free consultation and set sail on your dream kitchen journey in Cheektowaga!
StockMohr: Turning Dream Kitchens into Reality in Cheektowaga, NY