Cheektowaga's Premier Roofing Contractor
Serving the community of Cheektowaga, NY, StockMohr has distinguished itself as the roofing contractor of choice. For years, we've been the reliable shield against the region's unpredictable weather, ensuring homes are safe and families remain comfortable. Every StockMohr roof symbolizes security, reliability, and top-tier quality.
Why StockMohr is Your Go-To Roofing Contractor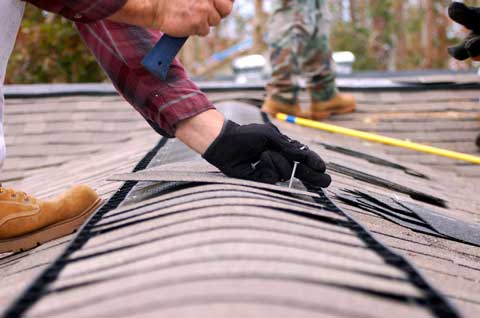 We pride ourselves on setting the industry standard. Beyond just offering roofing services, we provide tailored solutions designed around your home's unique narrative. With an in-depth consultation process, advanced diagnostic tools, and a dedicated team, StockMohr is committed to excellence. Furthermore, our commitment to safety ensures peace of mind, as we're associated with esteemed roofing federations and top insurance providers.
Quality Materials Define Our Roofing Craft
Being a leading roofing contractor means never compromising on quality. At StockMohr, we only partner with the industry's elite manufacturers, ensuring each roof we install withstands Cheektowaga's diverse climatic challenges. Quality, innovation, and resilience are the hallmarks of our roofing projects.
Setting the Standard for Cheektowaga Roofing
Our roots in Cheektowaga run deep. As a family-operated business, we're not just any roofing contractor. We're a part of this community's fabric. With a legacy backed by satisfied clients and industry accolades, we've built a reputation on trust, excellence, and genuine community care. When you choose StockMohr, you're choosing a partner who values your peace of mind as much as you do.
Your Cheektowaga home deserves the best shield. Isn't it time to prepare for tomorrow's weather today?