Vinyl Siding Contractor in Cheektowaga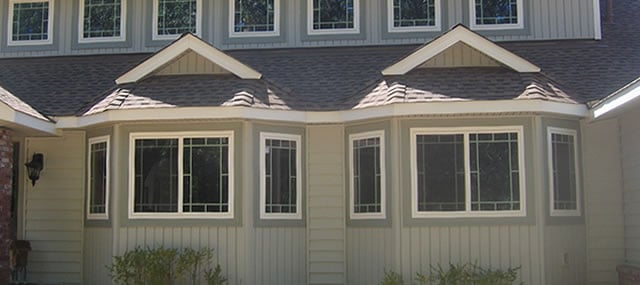 Revitalize your Cheektowaga home with premium vinyl siding. With StockMohr, transitioning to new siding is seamless and worry-free. As Cheektowaga's premier vinyl siding contractor, we're proud to offer top-tier installation services throughout Western New York, tailored to meet the aesthetic and functional desires of Cheektowaga residents.
Why Vinyl Siding Is Cheektowaga's First Choice
There are multiple reasons why vinyl siding remains the top choice for many homeowners in Cheektowaga:
Durability against New York's ever-changing climate, from biting cold winters to intense summer heat.
Minimal upkeep, thanks to its fade-resistant nature, saving homeowners the hassle of regular repainting.
Design flexibility with a plethora of patterns and shades, matching any home's design language.
It's a cost-effective solution, providing unmatched value for money in the home siding sector.
Acts as an insulator, optimizing indoor temperatures and potentially reducing heating and cooling expenses.
Experience the StockMohr Difference
Picture your residence, rejuvenated and gleaming with brand-new siding. StockMohr is more than just a vinyl siding provider — we offer a chance to enhance your home's aesthetic and functionality. Whether you lean towards classic vinyl or fancy the allure of cedar siding shingles, our team is at your service to guide you.
We're advocates of a partnership-based approach. Post understanding your tastes, we suggest elite materials from established brands, ensuring your home looks breathtaking and lasts long.
A Commitment Beyond Installation
With StockMohr, you're not just another contract — you're an esteemed part of our community. Our pledge? Unwavering satisfaction. In Cheektowaga, vinyl siding installation is not just a job; it's an art, a quality assurance we're excited to share with you.
Thinking of giving your home a fresh look? Let's chat. Get a no-obligation siding estimate from StockMohr now.