Kitchen Remodeling in Clarence, NY
Turn Your Kitchen Vision into Reality
At StockMohr, we believe your kitchen should be more than just a space for cooking—it should be the beating heart of your home. With our kitchen remodeling services in Clarence, NY, we blend exceptional design, functionality, and your personal style to enhance your daily living and add value to your home. Whether you seek a slight refresh or a total transformation, we're dedicated to bringing your dream kitchen to life. Ready to breathe new life into your kitchen?
Seamless Kitchen Remodeling from Initial Design to Your Dream Kitchen
No matter your style inclinations, our kitchen remodeling experts in Clarence, NY, are committed to creating a kitchen that complements your lifestyle. We endeavor to simplify the intricate kitchen remodeling process and turn it into an engaging and rewarding journey. From blueprint to final polish, we value your ideas, cherish your time, and acknowledge your budget. We see every kitchen as a unique storybook, and we're here to assist you in penning yours. At StockMohr, we don't just assemble kitchens—we create the backdrop for many treasured memories.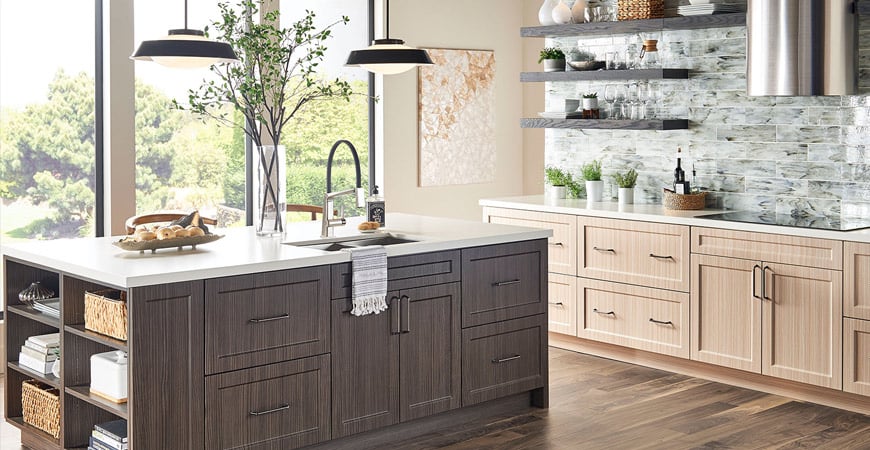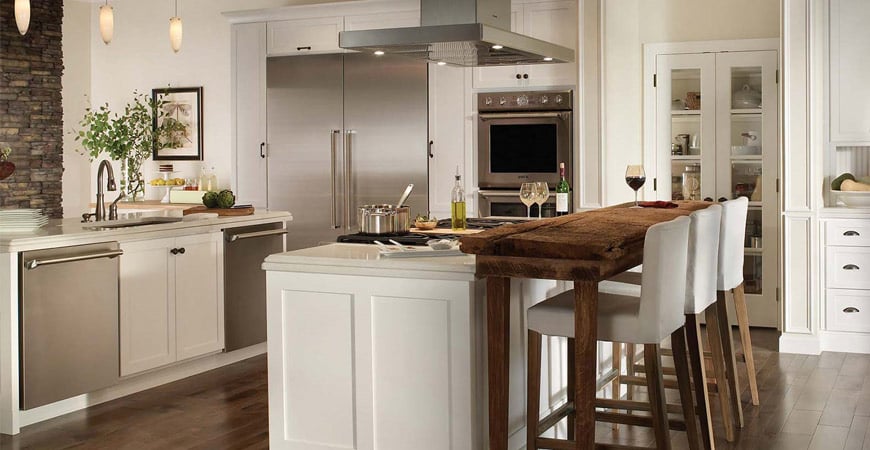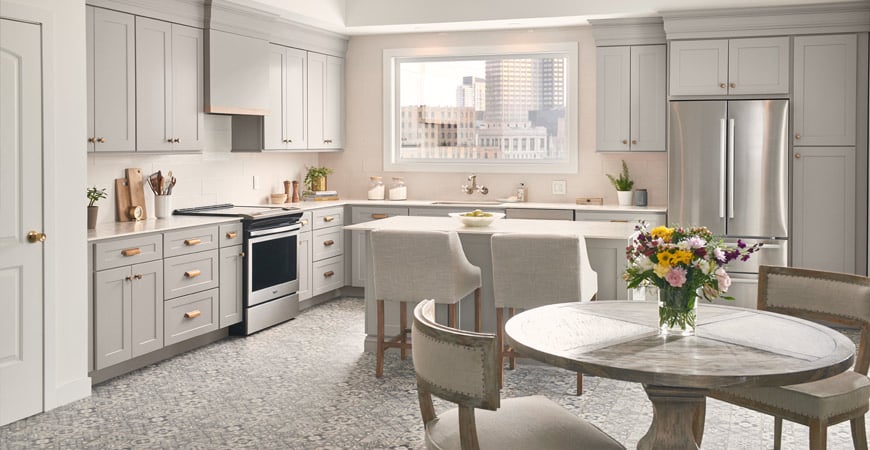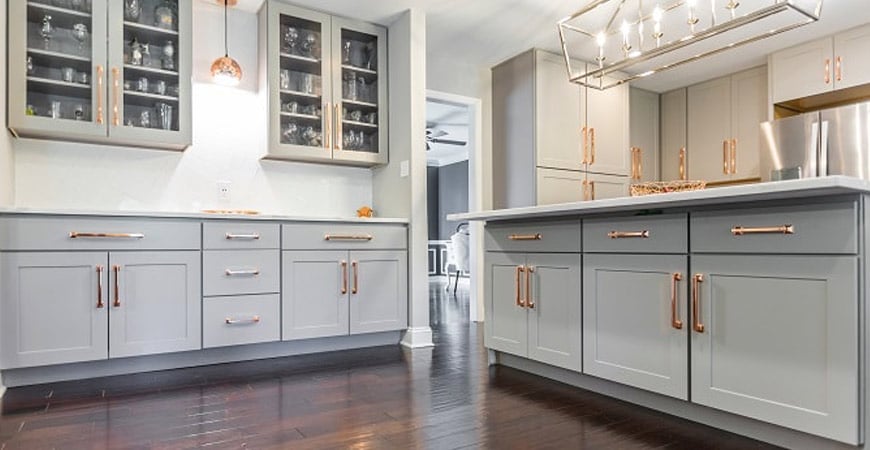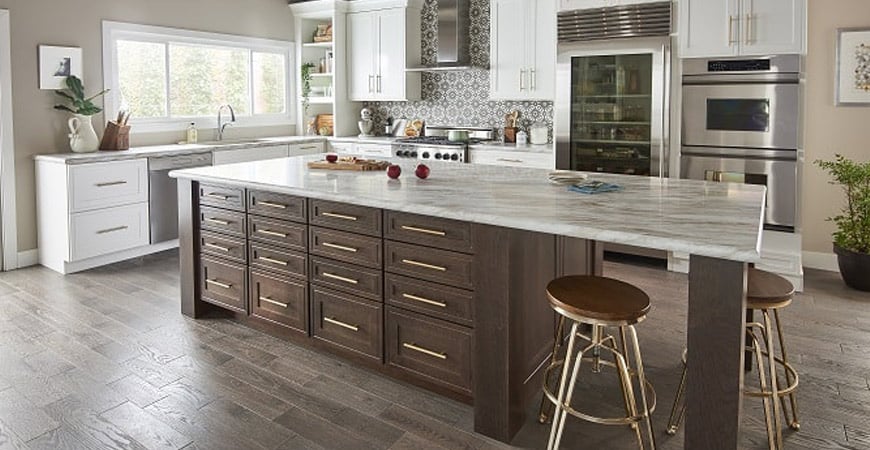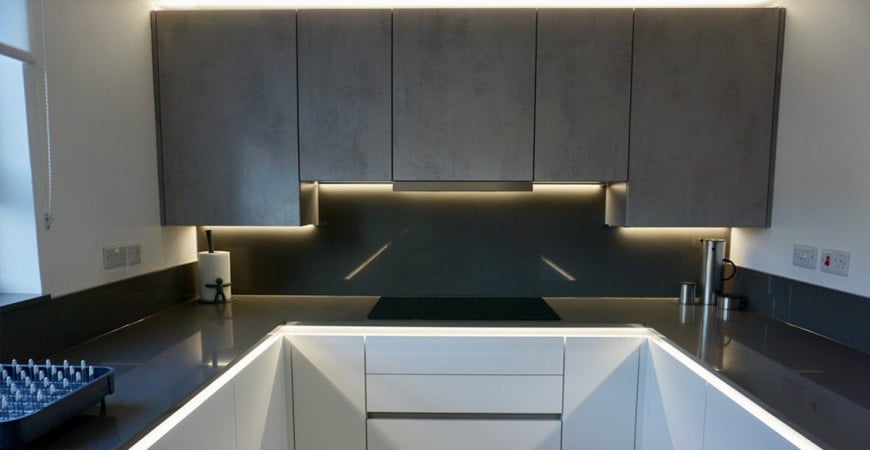 Why Choose StockMohr for Your Kitchen Remodel in Clarence, NY?
Unmatched Quality and Reliability

With an A+ rating and 5-star review from the Better Business Bureau, our commitment to exceptional service and top-quality craftsmanship in Clarence, NY, is evident. We're here to make your kitchen remodeling dreams come true.

A Collaborative Design Process

Visit our showroom to discover various product lines, discuss your preferences, and gather inspiration. Collaborate with our team to craft a kitchen that truly reflects your personality and taste.

Experience Your Dream Kitchen Beforehand

Visualize your future kitchen with our vivid 3D renderings, ensuring you make confident, informed decisions for your remodel.

Comprehensive On-Site Planning

We'll work alongside you on-site to precisely measure and plan every detail of your kitchen remodel, assuring a final result that aligns with your expectations.
Ready to Start Your Kitchen Remodel in Clarence, NY?
From exploring diverse kitchen designs in our Clarence, NY, showroom to initiating your kitchen remodel, we're with you at every stage. Let's together build a space where you'll create cherished memories. Contact us today for a free consultation, and let's commence your kitchen remodeling journey!
StockMohr: Bringing Your Kitchen Vision to Life in Clarence, NY