Clarence Roofing Repairs
StockMohr is the top Clarence roofing company you should call when you want to be sure your roof remains in perfect condition. Homeowners realize the top of a house is just as important as what is inside of it. This means the roof should remain in excellent condition or else troubles will spread to other areas of the home.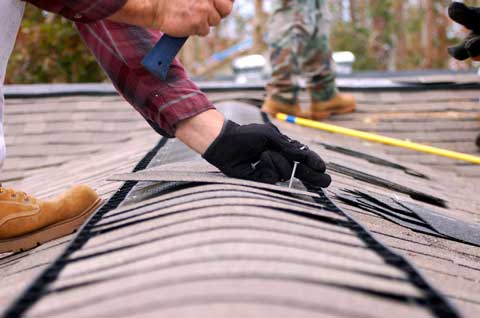 If you perform a DIY inspection on the roof and something seems out of place, you may wish to call in the Clarence roofing professionals at StockMohr to come and take a closer look. Usually, when you suspect a major problem with the roof, there is likely one present. Taking the initiative to call in a company to properly examine the roof is the smart move. Seemingly minor problems could very well lead to major disasters and catastrophes which is why they have to be addressed and fixed quickly. Our professional roofers will determine what is wrong and explain what is needed to correct the roof issue.
Roofing Repairs in Clarence
Once the roof has been examined, suggestions are going to be made on how to restore the roof to its original pristine condition. In some cases, a simple cleaning maybe all that is required. For moderate problems, basic repairs or a completely new roof may need to be installed. Regardless of the work that needs to be done, the key point is the work is going to get done. Best of all, it will be done right, cost-effectively, and in a timely manner.
StockMohr is the top Clarence roofing company capable of handling any tasks you require. To get the perfect roof, you really do want to call the perfect company. That's StockMohr.