Clarence Siding Contractor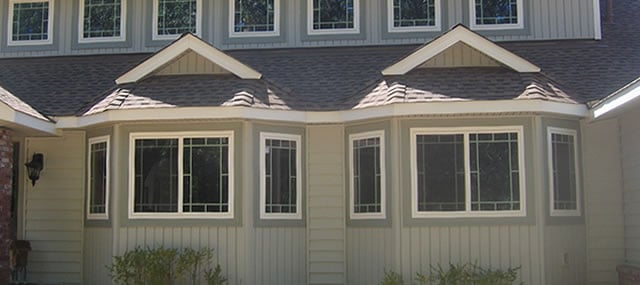 If the vinyl siding on your Clarence home is starting to show signs of wear, make sure that you consult with Stockmohr's Clarence Siding Contractors before getting started on your vinyl siding project. Having been in business for over 30 years, Stockmohr is a reputable service provider with a team of highly skilled professionals. Many homeowners love the variety of options that Stockmohr's Clarence Siding Contractors can provide.
Clarence Vinyl Siding Contractors
Stockmohr strives to provide Clarence homeowners with quality vinyl siding. Offering several different trim design and colors means homeowners can choose the siding they truly want. As a trusted Clarence Siding Contractor , Stockmohr is prepared to give homeowners a great home improvement experience when it comes to new vinyl siding. When looking to enlist a Clarence Siding Contractor for your home's vinyl siding, make sure to consult Stockmohr. Their team of professionals are all very personable and will take the time to determine how much time is needed for your project. Give Stockmohr a call today and see what their Clarence Siding Contractors can do for you!