Clarence Vinyl Siding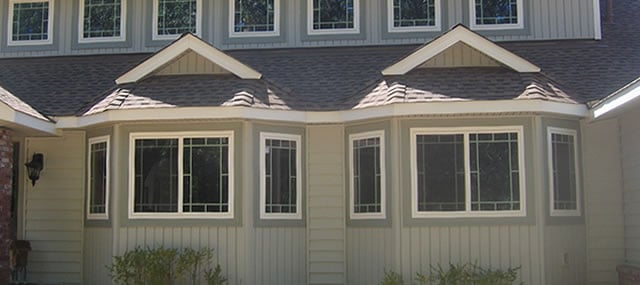 Normally, your siding can withstand strong winds, heavy rain, and other weather elements. However, particularly, bad spells of weather can damage your hail, exposing your home to greater threats of water seepage and bug invasions. If you are looking for new siding to change to, you should consider vinyl siding. At Stockmohr, we find that vinyl siding is the ideal solution for homes because of its low maintenance and durability.
Benefits of Vinyl Siding
We offer superior quality vinyl siding that comes in a wide selection of designs. Vinyl is a superior building material compared to wood siding. As a moisture-resistant material, vinyl requires less maintenance projects over time. Wooden sidings may need to be painted over and stained to effectively prevent damage. Another large benefit of vinyl siding is that it is often more affordable for homeowners. Vinyl is easier to install for contractors and requires less work for homeowners, bringing down its overall cost. Lastly, vinyl siding offers aesthetic designs that are highly customizable to any home's style.
Request Your Quote Today
At Stockmohr, we bring over 20 years of experience installing siding on homes across Clarence, NY. Our teams will help you quickly choose a suitable siding design and begin work promptly. We try our best to simplify the process for our customers, addressing any questions and concerns you may have. To request your free quote, contact our team today!