Darien Roofing Contractor
One og the most important aspects of a home is an intact roof. In the event that something is wrong with it, you need a Darien Roofing Contractor to repair it quickly. Luckily, if you live in the Western New York area, you can get help from Stockmohr's Darien Roofing Contractors. Stockmohr brings over 30 years of roofing experience and expertise to the table.
Roofing Contractors in Darien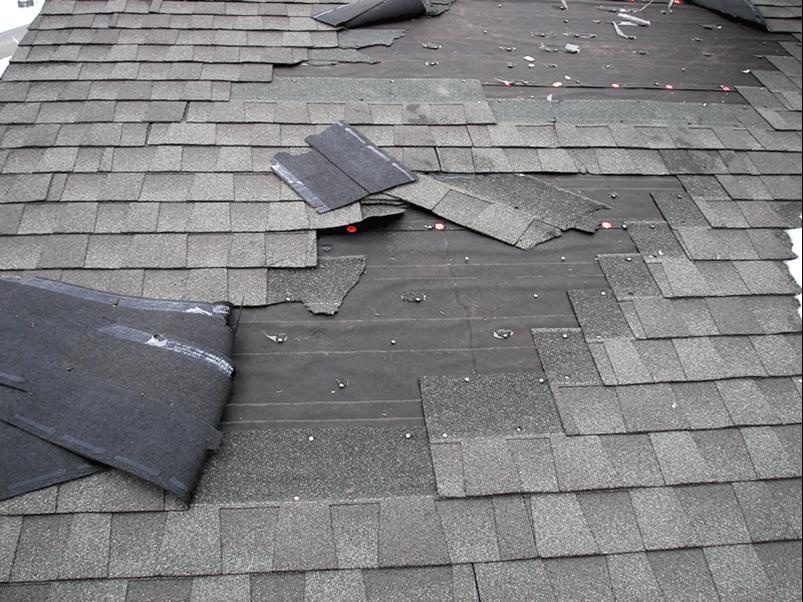 When you hire Stockmohr's Darien Roofing Contractors, you get professional results that you will be happy with. They offer shingles with 30, 40 and 50 year warranties. Our Darien Roofing Contractors will ensure that any and all roof protrusions are shielded and protected, giving you a properly installed roof.
Stochmohr's Darien roofing contractors are certified and have experience in the field of roofing. Even more, before they install a new roof or fix roof shingles, they explain the benefits of each roofing option. To learn more about having your roof replaced, installed or repaired, contact the highly-knowledgeable Darien Roofing Contractors of Stockmohr today.