Depew Vinyl Siding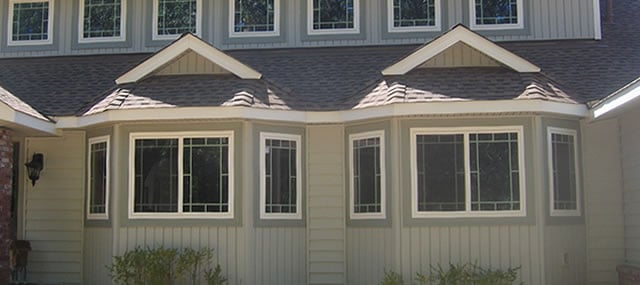 With a reputation for dependability, reliability and expertise, StockMohr has been installing vinyl siding on homes in Depew and throughout the WNY area for over 30 years. Offering quality Depew Vinyl Siding from dependable manufacturers, StockMohr is family owned and operated business.
Vinyl siding is a popular choice for savvy homeowners. 32% of American homes have vinyl siding.
Vinyl siding is available in a variety of colors.
Vinyl is durable without fading or chipping.
Easy maintenance! No repainting required.
Depew vinyl siding is more affordable than wood siding
Installation is quick.
Vinyl siding adds value to a home.
Benefits of Vinyl Siding in Depew
The customer's needs and satisfaction are the highest priority at StockMohr. StockMohr has earned a well-deserved reputation for honesty, trustworthiness, and reliability in Depew and WNY. StockMohr offers their customers:
A convenient showroom for choosing vinyl
Professionals who are trained to follow individual manufacturer installation specifications to insure manufacturers warranties for customers
Peace of mind that comes from working with an established business and
30 years of experience in Western New York.
Request a free estimate directly from the website or by telephone and a vinyl siding contractor will arrange a meeting at th customer's convenience. The professional contractor will review options and estimate the cost of the siding project. Visit the showroom in Clarence, just off of Transit Rd, to see all the siding options and color choices.
Call StockMohr today (716-741-9636) to talk to a siding professional.