East Amherst Doors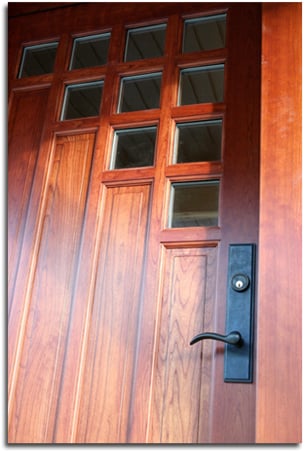 Upgrading the doors of your East Amherst home is a simple addition that can add great value. With StockMohr, you have the ability of selecting from a great collection of East Amherst Doors. You can choose from Good, Better, and Best grades of doors to best fit your budget. StockMohr has the experience necessary to deliver a pleasant installation of your East Amherst Doors.
Replacement East Amherst Doors
Having been in business for over 30 years now, the team of StockMohr professionals is trustworthy and will give you great customer service. They have given Western New York homeowners over 1,000 custom replacement doors. That means that if you need Replacement East Amherst Doors, you are choosing a reputable service provider when you choose StockMohr.
When you get a new replacement door for your East Amherst home from the ProSeries collection, you are getting a door that has received recognition for its durability and high performance, which means it is a high-quality, sound investment. These doors also offer great energy savings for your home which is always a plus.
East Amherst Door Options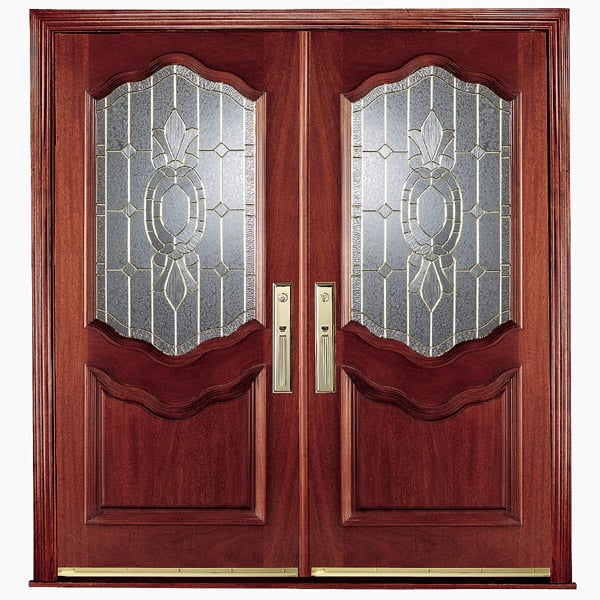 Homeowners have so many options to choose from when selecting their custom East Amherst Doors from StockMohr. Between steel, woodgrain, and fiberglass doors, StockMohr has the ability to provide any kind of door that your house would need. Whether you need a door for the front or back of your house, or anywhere else, StockMohr's ProSeries doors should be the first choice for your East Amherst home. Stop in to the showroom to see all that StockMohr has to offer for your East Amherst Doors.
You may also be interested in:
- East Amherst Window Replacement

We guarantee our work.
Schedule a Free Estimate