Kitchen Remodeling in East Amherst, NY
Your Dream Kitchen Awaits in East Amherst, NY
Allow your kitchen to reflect your style and elevate your lifestyle with StockMohr's exceptional kitchen remodeling services in East Amherst, NY. We guide you from initial concept to final execution, whether you're considering a simple kitchen remodel, comprehensive redesign, or complete renovation. With StockMohr, your dream kitchen is just a decision away.
Bespoke Kitchens in East Amherst, NY
Your kitchen should be as distinctive as you are. With this in mind, StockMohr crafts every kitchen remodel in East Amherst, NY, to our clients' individual specifications and tastes. We seamlessly blend functional design and aesthetic charm into a kitchen that fits your home and lifestyle. Begin the journey towards a kitchen that complements your culinary adventures and enriches your daily life.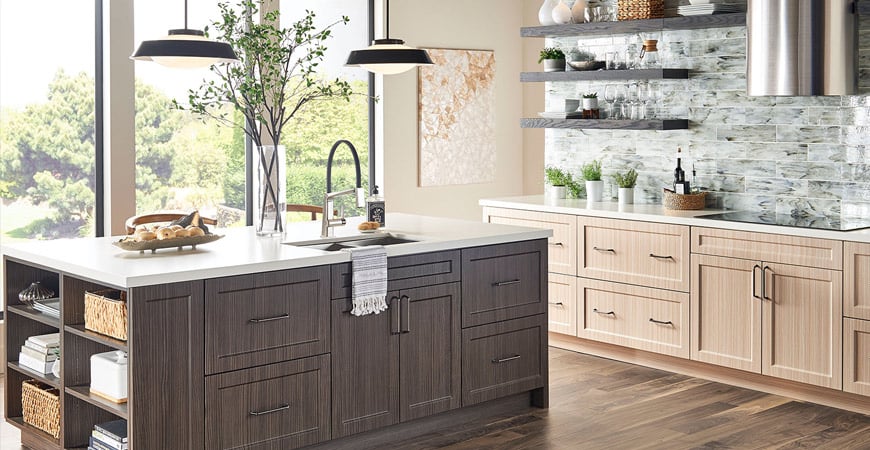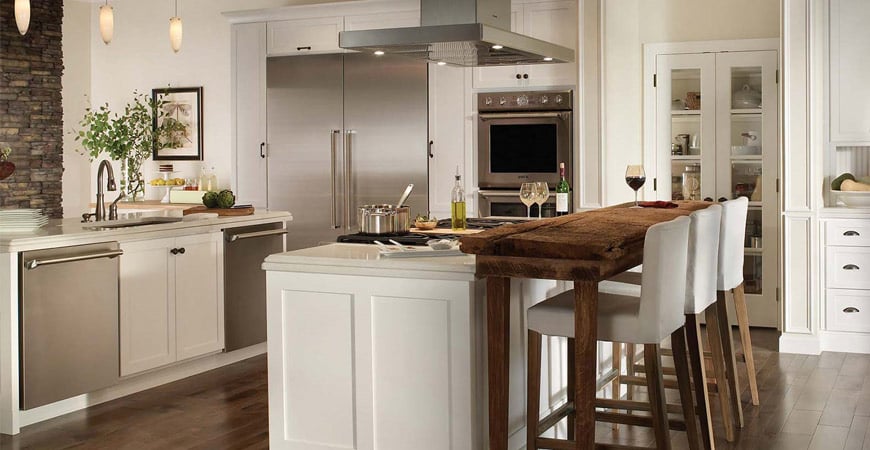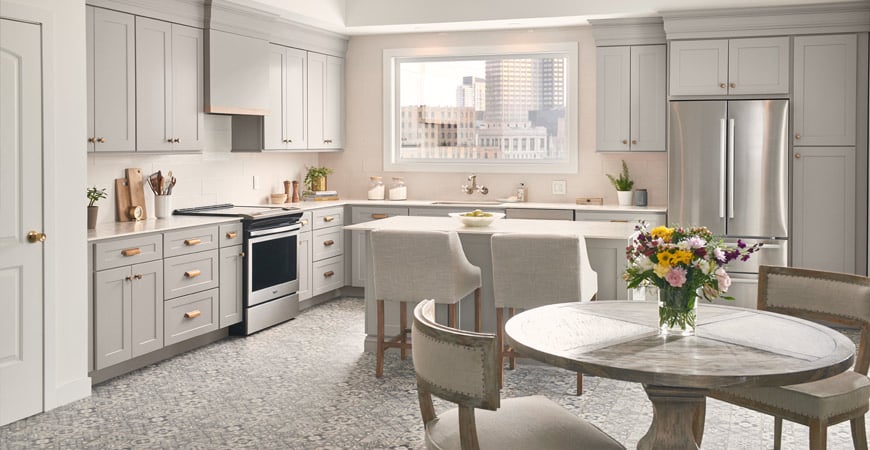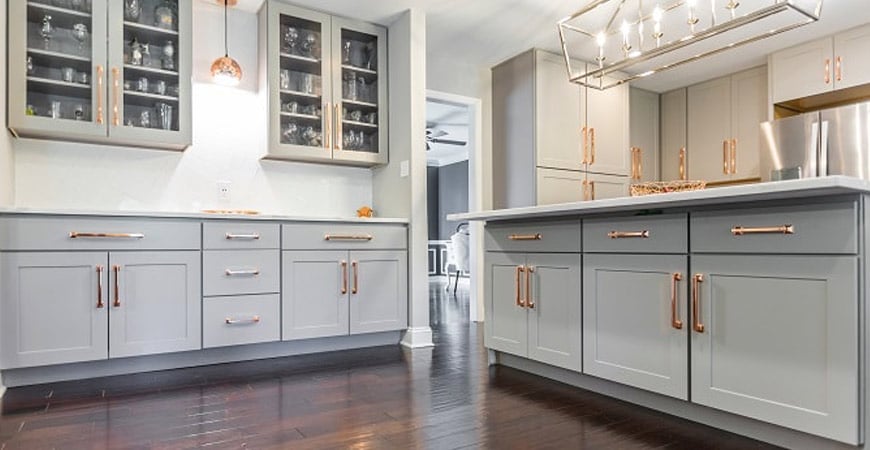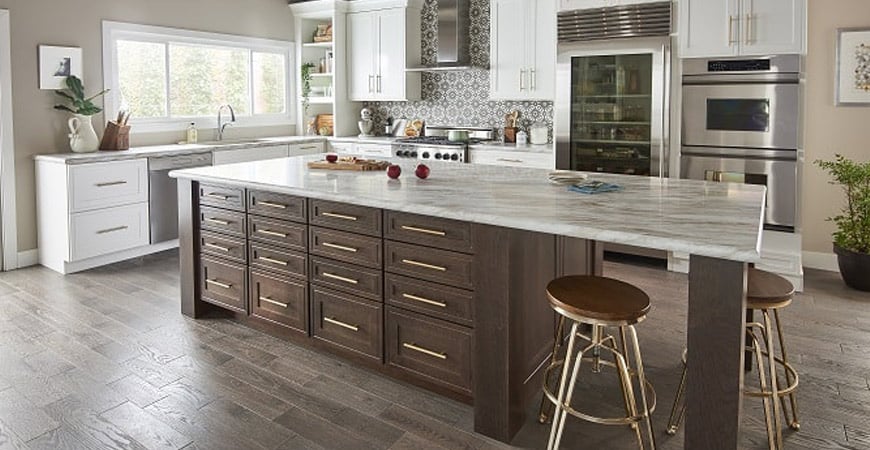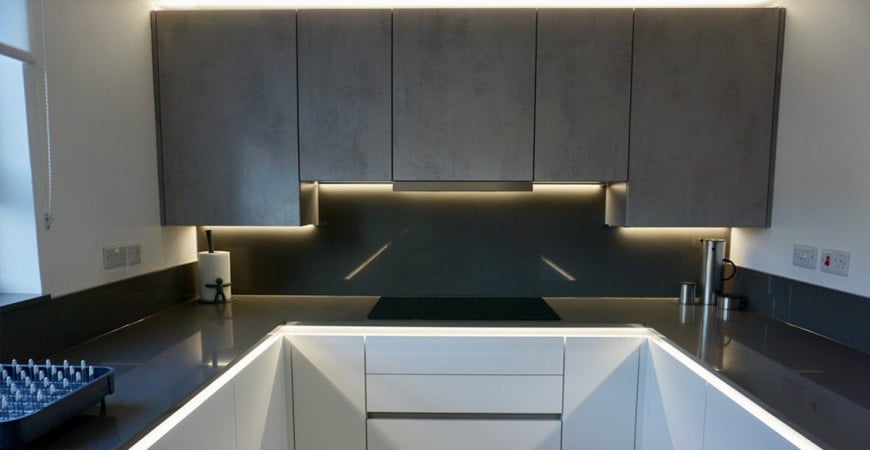 Why Choose StockMohr for Your Kitchen Remodeling in East Amherst, NY?
Pioneers in Excellence

Our exemplary A+ rating from the Better Business Bureau and abundant 5-star reviews are a testament to our devotion to quality, service, and craft. Realize your kitchen remodeling dreams with StockMohr.

A Customized Design Journey

Step into our showroom to discover a wide range of product options that express your personal style. Our expert design team is on hand to help you shape a kitchen that reflects your unique aesthetic.

Experience Your Kitchen Before It's Built

Utilize our state-of-the-art 3D rendering technology to preview your dream kitchen before the remodeling process, ensuring a result you'll love.

In-Depth On-Site Planning

We excel at meticulous on-site planning, leaving no detail overlooked. Our team will ensure your kitchen remodel aligns with your vision, bringing it to life before your eyes.
Ready to Create Your Dream Kitchen in East Amherst, NY?
From exploring diverse kitchen designs in our East Amherst, NY, showroom to celebrating the grand unveiling of your revitalized kitchen, StockMohr is by your side. Let's join forces to create a kitchen that is a pleasure to cook in and a joy to experience. Reach out today for a free consultation and let's start creating your dream kitchen.
StockMohr: Turning Kitchen Dreams into Reality in East Amherst, NY