East Amherst, NY Roof Repair
With a reputation for dependability, reliability and expertise, Stockmohr has been providing roof repair in East Amherst for over 30 years. Stockmohr is family owned and operated. We are members of the local Home Improvement Council of Western New York as well as being highly rated by the Better Business Bureau.
The customer's needs and satisfaction are our highest priority. We offer:
Quality, durable products from dependable manufacturers,such as Owens Corning & CertainTeed
Professionals who are trained to follow individual manufacturer installation specifications to insure manufacturer's warranties for customers.
About Our Roof Repair Services in East Amherst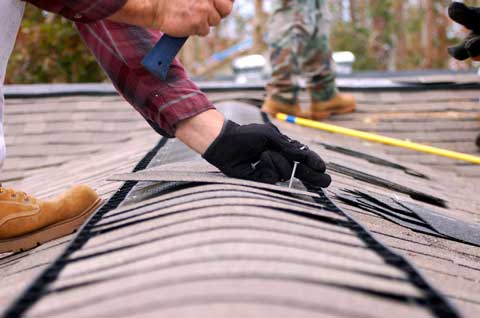 For your East Amherst roof repair projects, shingles are available in a variety of weights with lifetime warranties. High wind warranties are offered with shingles in 30, 40 and 50 year weights and warranties.
Trained sales assistants help customers find the highest quality product that is most cost effective for each installation.
With over 5,000 roof replacement installations and roof repairs in East Amherst and WNY, Stockmohr has earned a well-deserved reputation for honesty, trustworthiness, and reliability. Stockmohr offers their customers:
A convenient showroom for choosing shingles
A guarantee that a customer will work with trained professionals
Peace of mind that comes from working with an established business
30 years of experience in Western New York
A yard that is cleaner when the installers leave than when they arrived
East Amherst's Premier Choice For Roof Repair Services
Call Stockmohr today to talk to a sales professional and obtain a free estimate or visit our showroom at 8645 Roll Road, Clarence Center, N.Y. 14032 (off Transit Rd.) to see all of the shingle styles and colors.