East Amherst Siding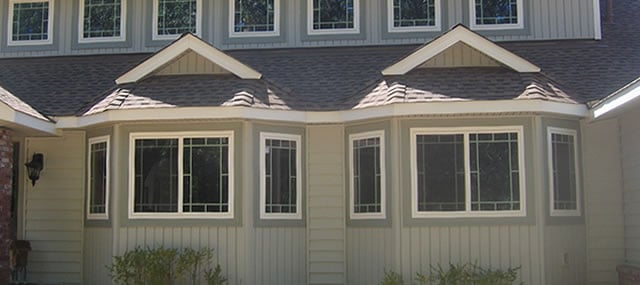 When is a good time to replace your home's vinyl siding? If you notice some of your siding fading chipping away, do not delay to contact a skilled East Amherst Siding provider like Stockmohr. They have a staff with over 30 years of collective experience and will bring that to the table when addressing your East Amherst Siding. Vinyl siding is a specialty for Stockmohr, and they have the selection to help you find the perfect siding for your home or business.
Vinyl Siding in East Amherst
Whatever you need when it comes to vinyl siding, Stockmohr has you covered! If your East Amherst Siding just needs a minor fix or a complete overhaul, they have over 75 colors of vinyl siding along with multiple options to ensure your home gets the best coverage possible. As with many of their products, Stockmohr offers Good, Better, and Best grades of sidings.
On top of their great selection, Stockmohr offers a great customer service. So great, it has made them a member of the Better Business Bureau for more than two decades. They take the time to get to know you before starting your East Amherst Siding project. The staff at Stockmohr is what makes the difference and when your home needs new East Amherst Siding, they will get the job done right.