East Amherst, NY Siding Contractor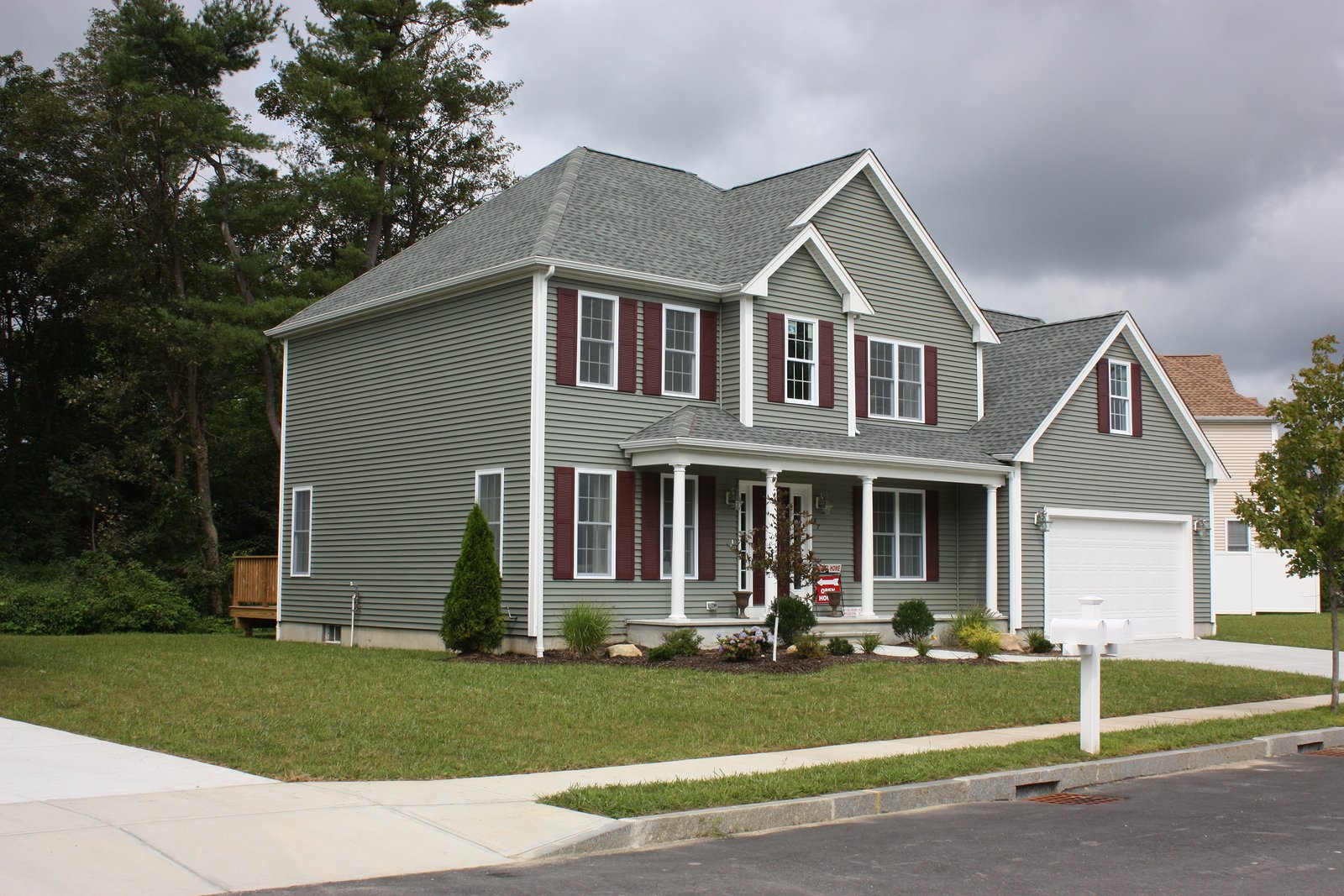 Are you in East Amherst, New York, and looking for a siding contractor for your home improvement? You are in the right place. At Stockmohr, we are a Platinum Vinyl Siding Institute Certified installer, and our staff will offer you the best quality services right from product recommendations, pricing quotes, to siding installation. We install industry-leading Provia vinyl siding that features a design and construction that withstands East Amherst's ever-changing weather conditions in NY.
Contractors with Substantial Siding Experience
Hiring a siding contractor from Stockmohr means you are hiring the best expertise in the whole of East Amherst, NY. Our siding installers have the knowledge, skills, and experience for tackling even the most challenging home siding jobs. Additionally, we have been a member of the Better Bussiness Bureau for over 20 years. And we are a member of the Home Improvement Council of Western New York too.
High-Quality Home Siding Products
Since Stockmohr prioritizes East Amherst's customer satisfaction, we take the quality of our home siding materials seriously. So, we decided to specialize in the vinyl option of home siding. With the vinyl option, you are free from the yearly maintenance troubles that the other materials demand. Unlike wooden siding materials, vinyl siding does not need painting or staining to retain the material's protective properties. Generally, our vinyl and polymer sidings' premium line includes durable, maintenance-free, aesthetically pleasing, and energy-saving products.
Customer Satisfaction
For decades now, Stockmohr has been the leading home siding provider throughout the East Amherst area. We have been offering the whole of East Amherst quality siding to enhance our customers' homes, and they always show satisfaction. We provide East Amherst with versatile home siding that fits our customers' budgets and needs. We also allow you to blend more than 75 color choices with several panel choices for style and width.
Contact Us For Siding Contractor Services in East Amherst
Please find out more about Stockmohr's products and services in East Amherst, NY, by contacting our team. After getting a free estimate and a quote, we will immediately plan a team to start the vinyl home siding installation. Stockmohr is also happy to respond to any questions that you may have. So, if you are looking for a skilled home siding contractor, you can look no further than Stockmohr.