The Go-To Vinyl Siding Contractor in East Amherst, NY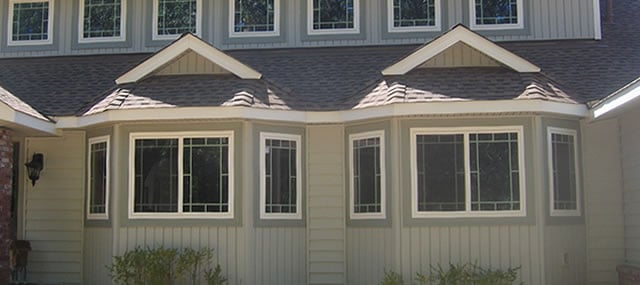 For homes in East Amherst, top-quality vinyl siding is more than just an aesthetic choice—it's about safeguarding your property against the elements. StockMohr, your trusted local vinyl siding specialist, provides both new installations and touch-ups to ensure your home remains pristine and protected.
Why StockMohr is Your Ideal Vinyl Siding Partner
Choosing to refresh or replace your vinyl siding is a significant decision. That's why StockMohr's experienced team in East Amherst ensures that every project is handled with precision and care. With over 1,000 successful vinyl siding projects across Western New York, our team delivers impeccable installations and offers tailored solutions that suit your preferences and budget.
Customized Vinyl Siding Solutions for East Amherst Homes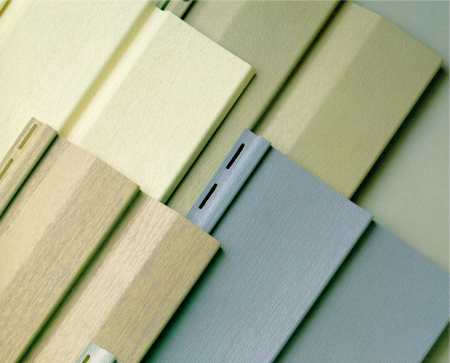 At StockMohr, we understand that every home has its distinct character. Our extensive range of over 75 vinyl siding colors ensures that homeowners can find the perfect match. Beyond the vibrant aesthetics, our siding options are designed for durability, ensuring reduced maintenance costs and lasting beauty for your East Amherst residence.
East Amherst's Vinyl Siding Expert
Looking to improve your home's exterior? Whether you're looking to update your current siding or embark on a new installation project, StockMohr is just a call away. Experience the combination of quality workmanship and exceptional customer service that East Amherst homeowners have come to trust.