East Amherst Vinyl Siding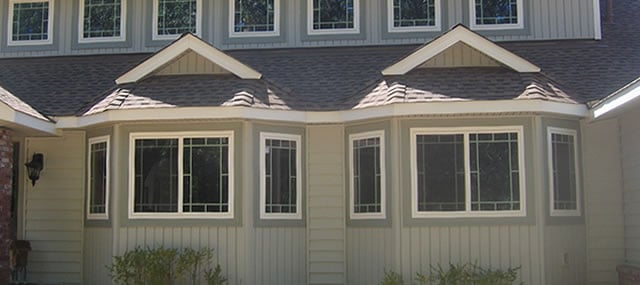 If you need vinyl siding on your East Amherst home, it is very important that you get it installed to keep the exterior of your home protected. To do this, you should contact the East Amherst Vinyl Siding professional team at StockMohr. Our home improvement experts will be able to deliver a quote or tell you if your existing vinyl siding just needs some touching up.
East Amherst Vinyl Siding Contractor
When the time comes to replace or fix up the vinyl siding on your East Amherst home, you need to make sure that you have experienced staff completing this task. The team at StockMohr includes many highly qualified East Amherst Vinyl Siding experts who give a great customer service experience. A StockMohr vinyl siding specialist will take the time to examine the work your home requires, present you with different options to fit your budget, and give you a detailed look at the work that will be done in your specific project. StockMohr has the experience of performing over 1,000 vinyl siding projects throughout Western New York, which means they are definitely capable of giving a beautiful vinyl siding for your East Amherst home.
East Amherst Vinyl Siding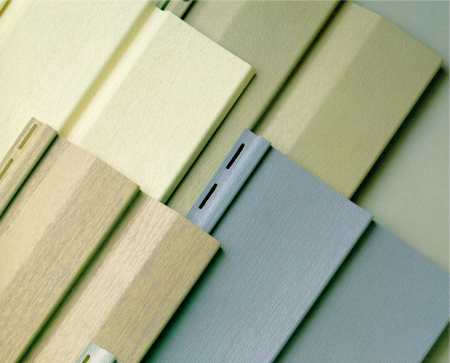 StockMohr has a great variety of vinyl siding options to give you a customized package for your home. StockMohr provides over 75 different colors of vinyl siding, giving you plenty of choices for your home. Getting quality vinyl siding from StockMohr means you will have lower maintenance costs in the future on your East Amherst Vinyl Siding.