East Aurora Home Improvement
When you're ready to do some home improvements, whether you're interested in a few minor improvements or a complete "do-over" of your home, Stockmohr has all of your needs covered. As a Western New York home improvement and repair company with over 30 years of experience in performing these types of services, we're a team that you can trust.
But don't just take our word for it; our workmanship is backed by over 15,000 satisfied customers and it is stamped in black and white with a two-decade exceptional rating with the Better Business Bureau.
Our East Aurora Home Improvement Services
No matter what you have in mind for your home improvement project, Stockmohr has your back. We offer every service imaginable to help you bring the visions you have for your home to life. Through hard work and quality workmanship using only the best quality materials for any job, you can count on long-lasting results that exceed expectations and last a lifetime.
We offer the following home improvement services: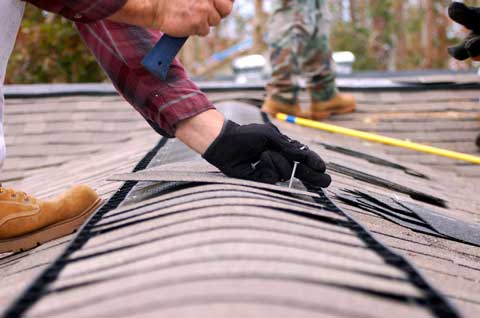 East Aurora Home Repair Services
Stockmohr's affordable repair services are performed by a team of highly-qualified technicians and you can count on us when it matters most. Whether the windows of your home have become a danger issue or the roof of your home is leaking, contact Stockmohr right away. We're here to offer our valued customers with services that don't break the bank.
That's why we're proud to offer complementary, FREE estimates on all of our services. So if your home is in need of repairs, get in touch with us right away to obtain your free estimate and to discuss all of your options.
At Stockmohr, we value the trust of our customers so you can count on the fact that we'll work hard to get the job done right the first time around at reasonable rates. Contact us today to learn more or to request your FREE estimate for East Aurora home improvement services!