Eden Door Installation
As a homeowner, how do you know the right time to get new doors installed? If you think that your home may need a new Eden Door Installation, give StockMohr a call and have a professional evaluate your potential project. Their Clarence Center showroom hosts hundreds of different door combinations, with numerous material and glass options plus other custom adjustments. With that many options, any Eden homeowner could find a door that would be an excellent addition to their home.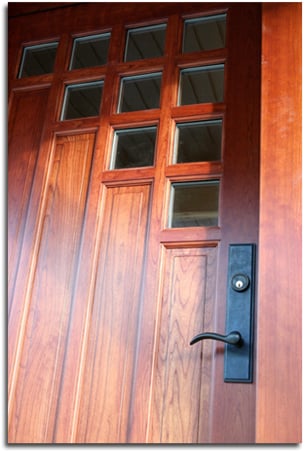 If you need a new Eden Door Installation, you should be sure to find a reputable service provider as well. After having been in business for over 30 years, and being a part of the Better Business Bureau for over 20 years, Stockmohr has a great reputation in the Western New York community as a reputable provider of home improvement solutions.
Door Installation Eden
There are many questions along the path to buying a new door, but Stockmohr will work with you to figure out the right customization of options for your Eden home. Whether it be a wood, fiberglass, or metal replacement door, Stockmohr will be able to give you just what you need when you need a new Eden Door Installation. When you visit the Stockmohr showroom in Clarence Center, you will be able to examine all of the various customization options available to those looking to get a new door in Eden. The professionals at Stockmohr will come up with a unique door that will provide personality and functionality for your home. If you want a trusted professional that will give your home a great new addition, give the professionals at StockMohr a call to get started on your Eden Door Installation.